ENAT 400 Natural Vitamin E against Vitamin E deficiency
ENAT 400 Natural Vitamin E uses to treat and prophylaxis against Vitamin E deficiency. It has an antioxidant effect in protecting cells from damage caused by free radicals. Also, natural Vitamin E helps to maintain skin beauty, slows down the progression of aging and prevents wrinkles on the skin.
Origin: Made in Thailand by Mega Co., Ltd
EXP: new product, 2 years from manufacturing date
Package: Box contains 03 blisters x 10 capsules = 30 Softgel Capsules
Ingredient: Each Softgel contains: Vitamin E(as d-alpha tocopheryl acetate): 400 IU
Contraindications: Patients with a thrombinemia due to vitamin K deficiency
Caution / Warning: Vitamin E can increase the effect of anticoagulants, warfarin or blood thinners. Vitamin E can also increase the anti-platelet effect of aspirin. Consult your doctor before taking concurrent vitamin E with these medications.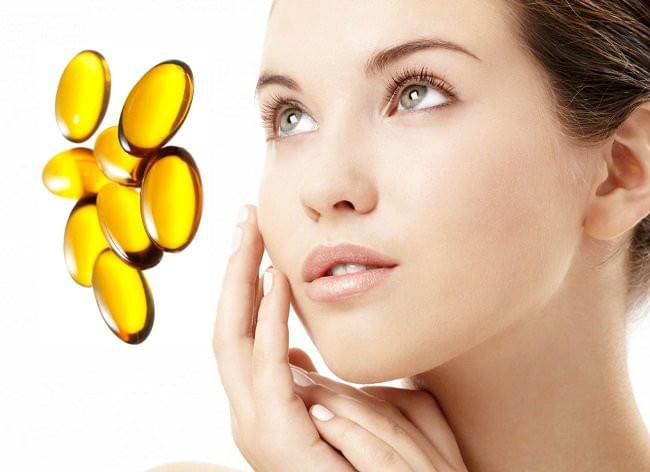 ENAT 400 Natural Vitamin E Relieving minor skin disorders
Vitamin E is an antioxidant and free radical scavenger. Natural Vitamin E 400 IU has a high biological activity and is readily absorbed by the body. Natural Vitamin E 400 IU may relieve the symptoms of eczema and aid in the improvement of minor skin disorders. It assists in the maintenance of peripheral circulation.
How to use: Take 01 capsule daily before the meal.
Other related information
Natural vitamin E for stronger immunity and better health. Free radical damage often leads to premature signs of aging.
Vitamin E is a powerful antioxidant that helps to protect against damage caused by free radicals. It is derived from natural sources is better absorbed by the body and offers various health benefits. It is always more effective in comparison to the synthetic form.
Shipping: Europe: 10-21 days
United States, Canada, America: 15-30 days
Asia, Australia, New Zealand: 12-25 days
You may also like