Ha Giang Shan Tuyet Tea, natural aroma of the mountains
Ha Giang Shan Tuyet Tea is a product of tea trees lying comfortably on the mountainside. There is a kind of sweet rustic tea with the name: "snow tea".
Snow tea has a natural aroma of the mountains and forests, a mild but gentle acrid taste like the mettle and soul of the people of this land. The light of the tea is yellow and green, as pure as snow, when drinking, it has a sweet taste that settles deep in the taste buds.
Not only a "premium" drink, but Snow Tea also has many great health benefits, making it a meaningful gift for loved ones.
Origin: Made in Vietnam by Hong Lam
Content: 02 packages x 200 grams net weight
EXP: 02 years from the manufacturing date
What is Shan Tuyet Tea in Ha Giang province?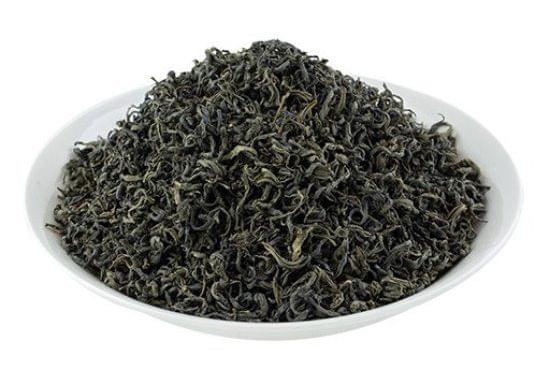 Shan Tuyet tea is a rare variety that can thrive at more than 1,000 meters above sea level on the lime karst mountains of Vietnam's northeastern region. It has large leaves and many buds covered by white hair, giving it the name snow tea. Shan Tuyet tea has a soft fragrance, brews to a honey-yellow color, and is very good for health. It is considered a specialty of Ha Giang province.
Other related information
Storage in a cool and dry place, avoid direct sunlight.
Shipping: Europe: 10-21 days
United States, Canada, America: 15-30 days
Asia, Australia, New Zealand: 12-25 days
Frequently bought together products