A few ways to renew watch leather straps
Leather material is used by many manufacturers to produce wristwatch straps. The most commonly used skin types are Buffalo, cowhide, crocodile, ostrich. In Vietnam, the best materials are crocodiles and ostrich. In this article, we will see how to renew watch leather straps
Use shoes polish
Shoe-polishing is a simple way to soften the skin, but not everyone knows how to use it properly. Apply a few drops on the old cloth and brush several times. It is important that you do not need to brush strongly, but have to brush with a moderate amount in the same place until the skin is absorbed.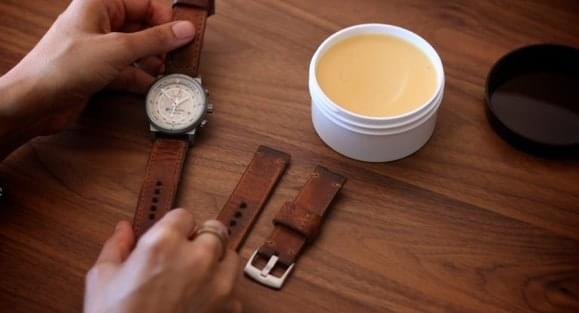 Choosing shoe polish color is also important for leather. Never use black color for brown leather. Once every 6 months, you should polish your strap again to minimize dry, hard, and cracked
By Alcohol and Vaseline
You absorb a little alcohol into the cotton and rub it on the skin. Wait for the alcohol to dry on the surface of the skin, then you continue to brush with Vaseline. Dry it and you will see it softer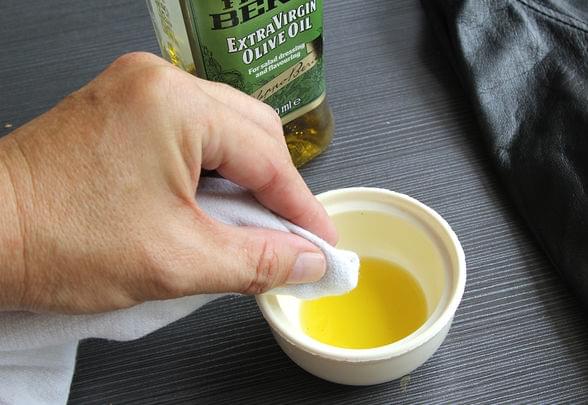 Use Olive oil or Coconut oil
You just need to absorb a little olive oil or coconut oil on the cloth and clean your wristwatch skin, which will have an immediate effect.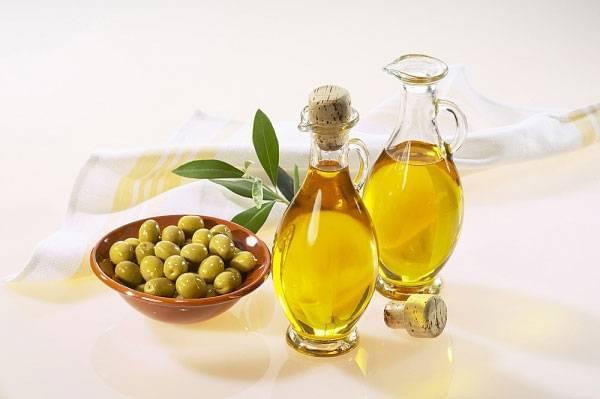 How often should you clean the leather watch band?
To keep your leather straps in good condition, you should clean them every 2 weeks. Watch straps that you don't wear often don't need much cleaning because they're less exposed to sweat and dirt. On the other hand, watch bands used in hot and humid climates need to be cleaned more often.
Similarly, in summer, leather straps will need to be cleaned more often than in winter.
In general, anytime there is a lot of sweat or moisture, leather should be cleaned more often to prevent sweat stains and odors from appearing.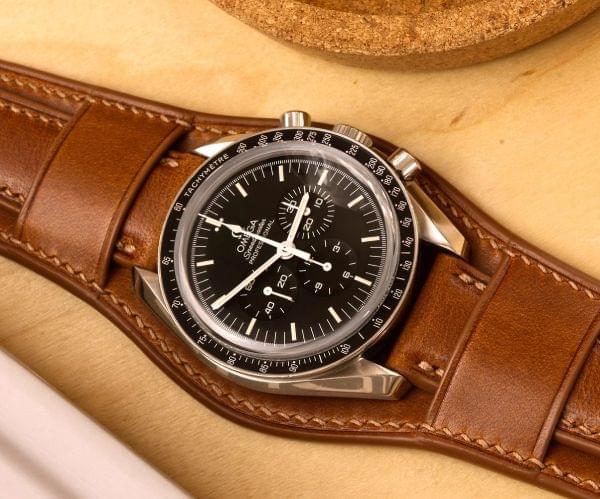 Conclusion
As you can see, cleaning the watch strap yourself is not too difficult. Get in the habit of doing these cleaning methods so you can keep your leather straps in good condition and have a long life.
Above is information on how to clean and renew leather watch straps. Hope this information will help you. We sincerely thank you for taking the time to read this article. We wish you a good and happy day!
Hien Thao Shop – Vietnam Online Shop!