Shipping Instruction
The package will be sent via Vietnam Registered Airmail Service with a tracking number. It will reach all countries maximum within 04 weeks. In case you cannot get your item within 04 weeks. We will return 100% money to you. The estimated shipping time is usually as below:
Europe: 10-25 days| United States, Canada, America: 15-30 days| Asia, Australia, New Zealand: 12-25 days|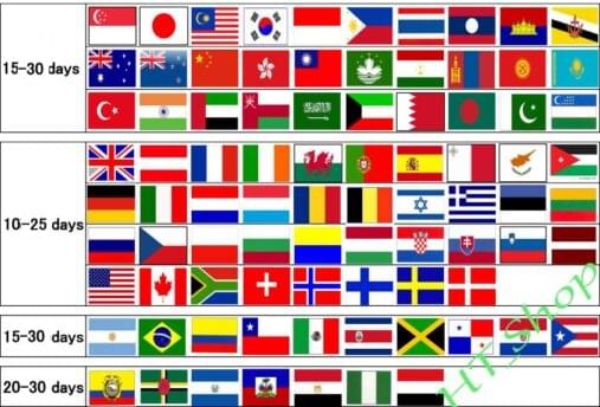 Shipping cost optimization
Please kindly pay attention to the shipping cost. There are many levels of the shipping weight from 100 grams up to 8000 grams.
Please check the gross weight (packing included) in the product description, and if you place an order, please try not to add a few more grams to the next weight level. It will optimize your cost and avoid wasting your extra money on shipping costs.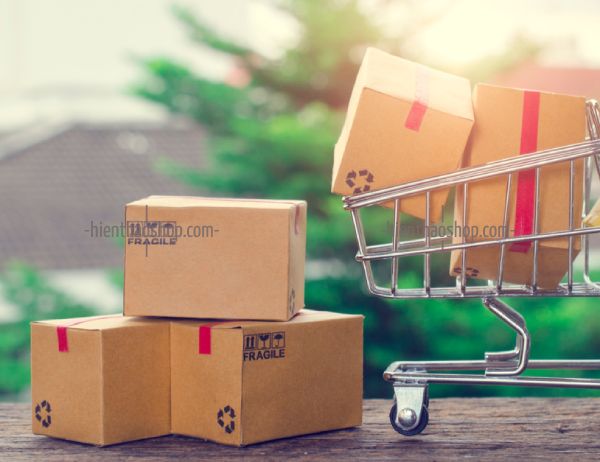 Other shipping methods
If you would like to ship your items faster or just you order in large quantities, we could ship your item via Vietnam EMS quick post. It is perfect for the large package, up to 20 kg and shipping time is faster (normally from 05-08 days). However, because the customs procedure in your country may vary, so you may contact us before placing an order.
Your package will be dispatched at your own risk, but special care is taken to protect fragile objects. Boxes are sized up and your items are well-protected. If anything happened to the parcel, we will refund or replace the order.
Thank you and enjoy your shopping with us! If you want to know more about Return and refund, please see Here
Looking for product information? Please visit our HOME PAGE