Hien Thao Shop Information
We are the Vietnam Online Shop and the other name is Hien Thao Shop. Our shop address is at 47/2, Phu Do, My Dinh, Nam Tu Liem, Hanoi, Vietnam. We supply various items of Health & Beauty, Clothing, Personal Care, and other traditional Vietnamese products.
All products are sold and sent directly from our store in Vietnam to other countries around the world. We are trying our best to supply excellent services to our valued customers.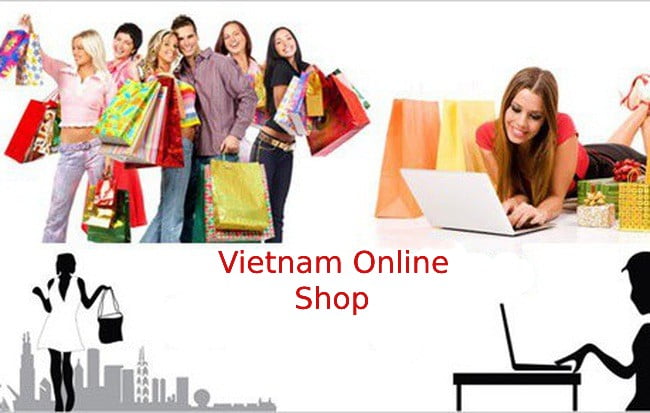 We offer both retail and wholesale for the existing products. For retail, the products would be sent via Vietnam Registered Airmail Service with the tracking numbers.
For wholesale, please discuss further with us via the phone number: +84 908 314 939 (Whatsapp, Viber, and Zalo are also available with this number) or our email at Contact Form. We would be more than happy to hear from you!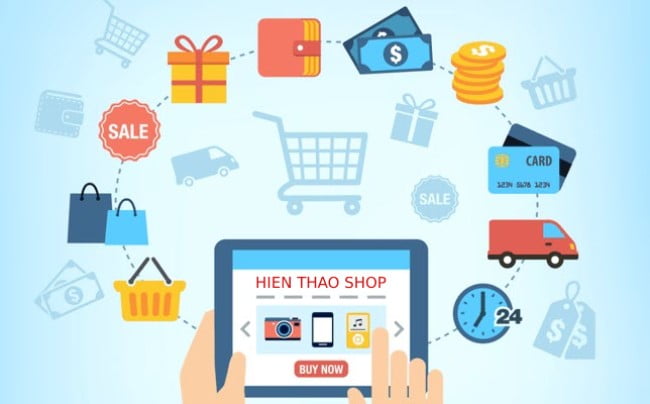 Thanks a lot and enjoy shopping with us! We really hope you love our products and services. If you have any questions, please contact us here. If you are looking for more information, please visit our HOME PAGE!