Our Business Philosophy
Hien Thao Shop would like to introduce our Vietnamese culture, products, and images to the customers.
We believe in you, we treasure our customers, and always want to keep your good image of Vietnam.
We would like to create and bring the real value per each order to our customers.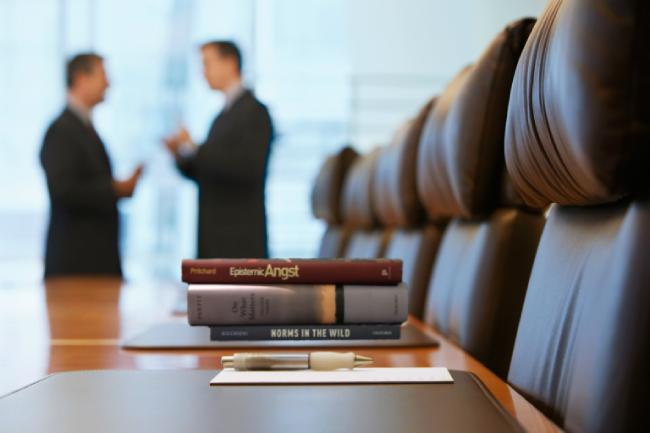 Also, we understand in e-commerce nowadays, customer feedback and satisfaction are the most important determinant of the survival and development of our business.
Therefore, we always try our best to work with seriousness, sincerity, and honesty.
We hope you will recognize that value and we do hope you would be happy with each product we sold. Customer benefits and happiness are the highest goals we aim for
Thank you very much and enjoy shopping with us! Looking for product information? Please visit our HOME PAGE!