OXY perfect face wash cleans sebum acne 100g x 03 tubes
OXY perfect face wash is a line of face wash from Japan trademark that is used by many people. This product cleans sebum to prevent acne bacteria and combines deep-sea water rich in minerals and seaweed to wash away sebum and dirt at the root of pores, giving skin an instant cooling effect
Origin: Made in Vietnam by Rohto Vietnam
Package: 03 tubes x 100 grams, shipping worldwide
Expiration: new product, 02 years from the manufacturing date.
Due to the influence of physiological hormones, sebum secretion is more in men than in women. This facial cleanser kills bacteria that cause acne deep in the pores, and not only cleans sebum and dirt, but OXY Perfect Wash also removes dead cells and excess sebum on the skin's surface. The product has a Geranium fragrance that brings an unprecedented cool and refreshing feeling.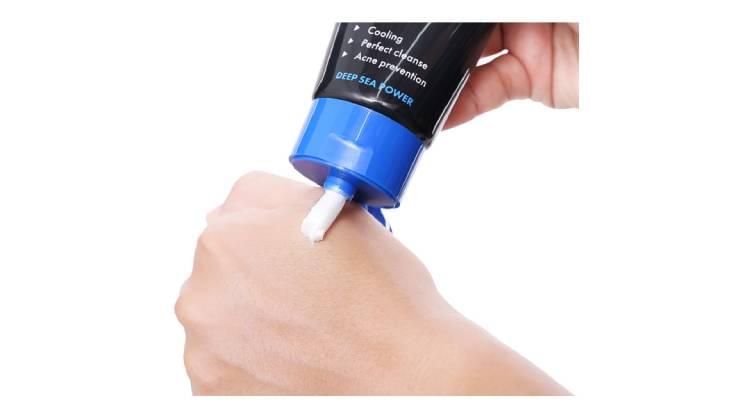 Directions for using this product
Wet face, take an appropriate amount of cream into the palm, create lather, and spread evenly over the face. Rinse with plenty of water. The product is suitable for oily, acne-prone, and normal skin types
Shipping: Europe: 10-21 days
United States, Canada, America: 15-30 days
Asia, Australia, New Zealand: 12-25 days
Frequently bought together