Sebium Pore Refiner Bioderma cream 30ml for oily skin
Sebium Pore Refiner Bioderma will help you quickly say goodbye to large pores and imperfections! With a thin, light texture, instantly absorbed, Sébium Pore Refiner helps to minimize pores and evening surface structure. The skin improvement effect is visible and maintained for a long time.
One of the consequences of combination and oily skin is the appearance of enlarged pores of varying sizes. When the skin has an excess of sebum, it will be difficult to secrete, leading to enlarged pores. Sometimes nodules or blackheads may appear. In general, enlarged pores are concentrated in the T-zone of the face (forehead, nose, chin) and can extend to the top of the cheekbones.
Expiry: new product, 02 years from manufacturing date
Made in France by Bioderma
Packing: 1 box contains 30ml net weight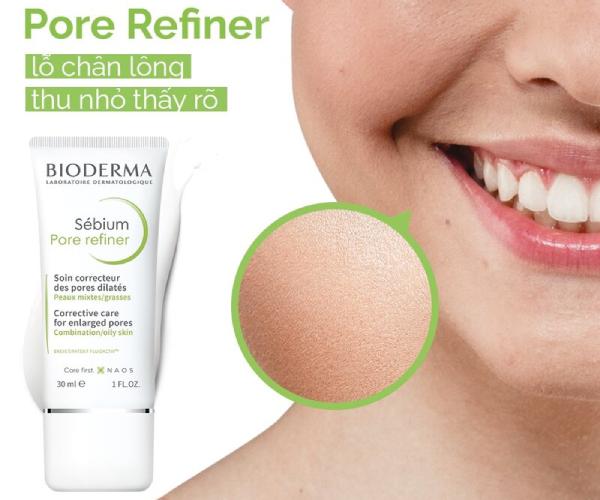 Important features of Sebium Pore Refiner Bioderma
The Fluidactiv™ complex regulates sebum quality on a biological level, thereby reducing excess oil secretion and helping to minimize pores while reducing the cause of acne.
Agaric acid ingredients tighten pores and smooth the skin, providing an immediate effect on the skin.
Antioxidants help maintain the skin's natural radiance all day long.
Combined with the D.A.F (Dermatological Advanced Formulation) complex, it increases the tolerability of the skin – regardless of skin type – to strengthen the skin's resistance. The product can be used as a makeup base.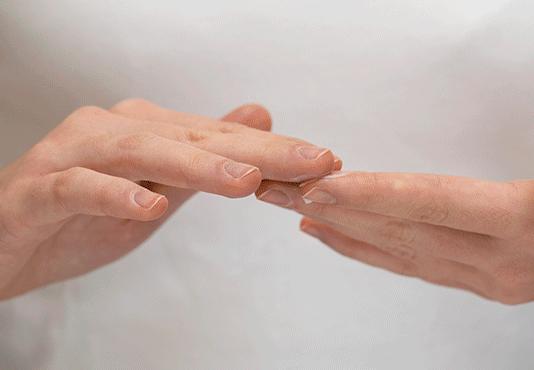 How to use this Sebium?
Use every morning and/or evening. Apply Sébium Pore Refiner to the skin after cleansing. Sébium Pore Refiner can be used alone or before applying other creams, all over the face or oily areas (T-zone: forehead, nose, chin),
Use in combination with Sébium H2O and Sébium Gel Moussant for optimal results. Not for use in children under 3 years of age.
Other related information
Storage: Keep in a dry, cool place. Protect from light and high temperatures over 30 Celcius

Shipping

time to Europe: 10-21 days
USA, Canada, America, Africa: 15-30 days
Asia, Australia, and New Zealand: 12-25 days