Differin gel Adapalene, remove acne in the face, back, regenerate skin
Differin gel Adapalene is an effective acne prevention product. Differin containing Adapalene 0.1g is a product used to remove acne on the face, back, and chest. It also has a skin regenerating effect.
It removes dead skin cells from the surface of the skin, removing keratinized cells. Stimulates the synthesis of collagen and elastin to smooth wrinkles and prevent skin aging very well. Improves skin elasticity and pigmentation, making skin smoother and more even, tightening pores, fades freckles.
Origin: Made in France by Galderma
Content: A tube contains 15 grams net weight.
EXP: 02 years from manufacturing date
A feature of Differin Gel 0,1%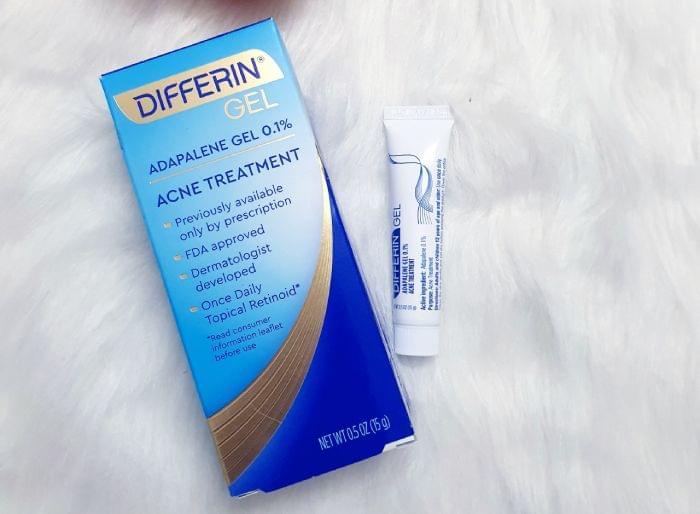 A special feature of Differin Gel is the Adapalene substance found in Differin. It has the effect of dissolving acne nuclei and also has the effect of improving the abnormality of the keratinization process of the epidermis. Both of these are factors that cause acne
How to use this Differin gel?
Wash your hands, wash your face with a cleanser before applying this gel. Get a small amount, apply it and gently massage once a day at night before going to bed. Use on all acne-affected areas.
Other information
Storage in a cool and dry place, avoid direct sunlight.
Shipping: Europe: 10-21 days
United States, Canada, America: 15-30 days
Asia, Australia, New Zealand: 12-25 days
Frequently bought together products