New 
Ha Giang 
Tam Giac Mach Flowers Festival on Oct 10th 2018
People's Committee of Dong Van district (Ha Giang) said that the Ha Giang Tam Giac Mach flowers festival in 2018 will open on November 10th. This is a district-level festival held annually to promote the cultural heritage values, the historical relics, and scenic places in Dong Van district. Also at the same time, it is calling for investment, promoting tourism development.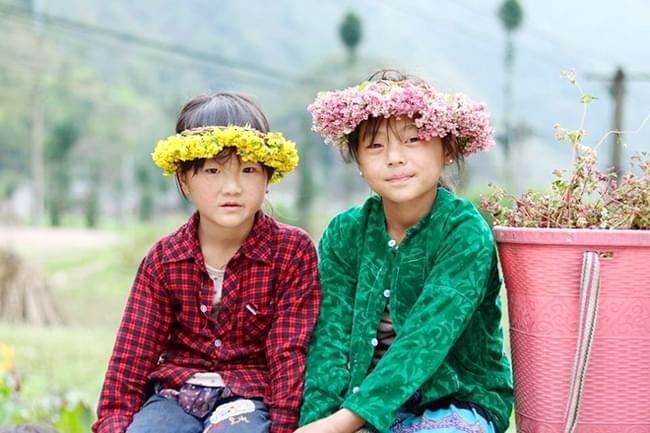 Tam Giac Mach or the Buckwheat flowers is the wild plan which can be grown at altitudes up to 2200m. Trees are grown in China, Japan, and many European countries from the 15th century. In Vietnam, Tam Giac Mach is planted in the high mountains in the north-west provinces such as Ha Giang, Cao Bang, Lai Chau, Yen Bai...
Tam Giac Mach grows well in humid and cool climates with a temperature of 15-22 degrees Celsius. The flowers are heart-shaped, flowers in leaf axillary, or on the apex. The flowers are in white or pinkish colors.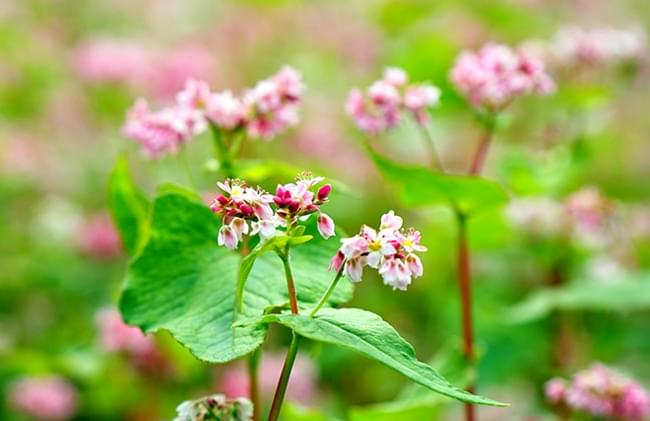 Under the topic "Tam Giac Mach Flowers – Spread Out the Spirit"  and within the framework of the flowers Festival Ha Giang 2018. There will have many auxiliary activities, such as photo exhibition: Fourth Tam Giac Mach Flower Competition, Dong Van district beauties contest in 2018. In addition, the District People's Committee also requested the creation of the "Flower Road" landscape in Dong Van ancient town, starting from October to December 2018.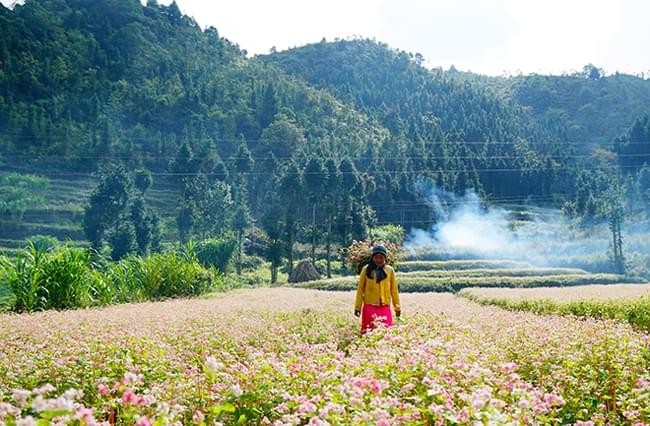 For the best festival result, the People's Committee of Dong Van district has developed a plan for growing the Tam Giac Mach flower garden. Accordingly, planting time must ensure flowers bloom in the middle of the festival. Main places in the communes of Van Chai, Lung Thau, Soc Son, Pho To, Pho La, Lung Tao – Ma Le – Lung Cu, Dong Van.