These beautiful photos will make you realize, in the rain, the life is so gentle.
At the beginning of this country, the North has experienced the days of hot sun, thirst for a rain. In the South, another rainy season comes – a rainy season will cover cities, bridges, schools …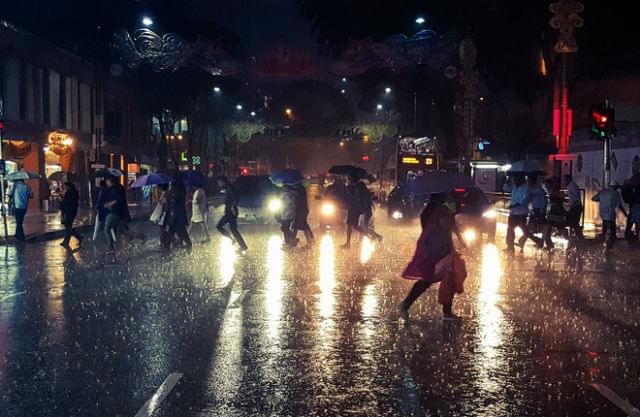 Rain is down the street disturbing the pace of the hustle. (Photo: Tong Tran Son)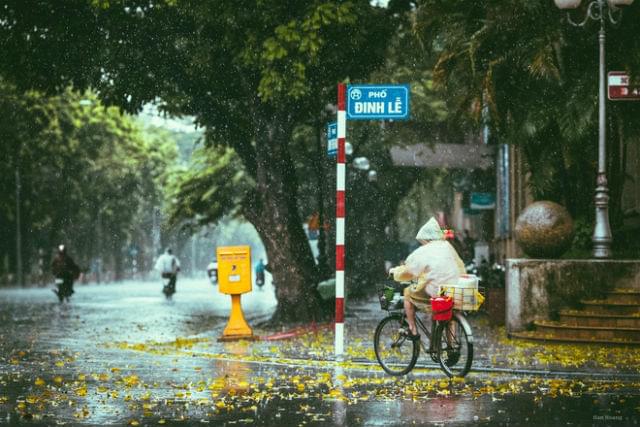 The heavy rain, all over the summer foliage and blurring the eyes of anyone walking in the rain. (Photo: Hoang Nam)
When rain does not stop, everyone must step faster. (Photo: Thang Nguyen)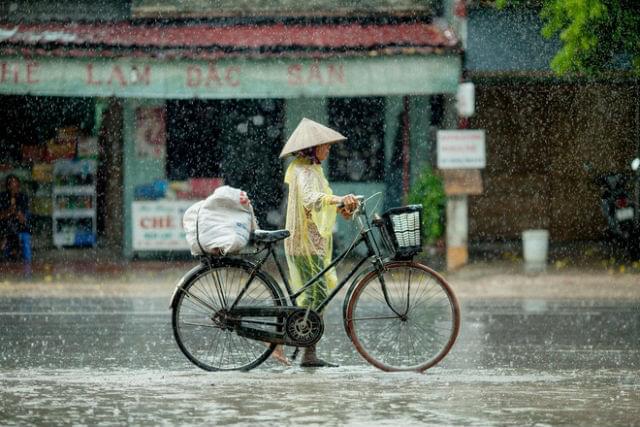 Hey, rain! Please do not bother them. (Photo: Phan Thanh Son)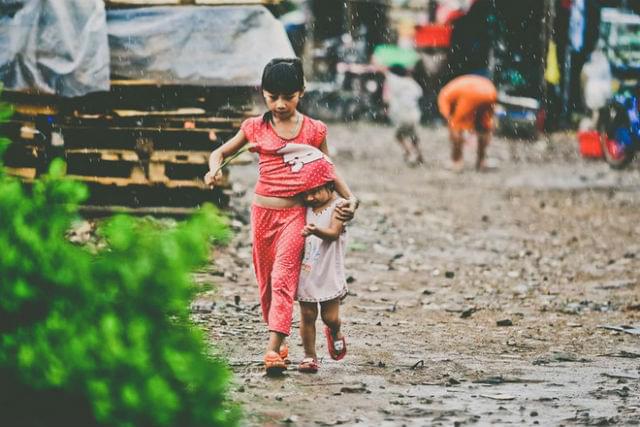 The two sisters "running rain" that on hand also holds the casuarinas branch. Baby do not be afraid, I'm here to protect you from the rain. (Photo: Truong Thanh Tung)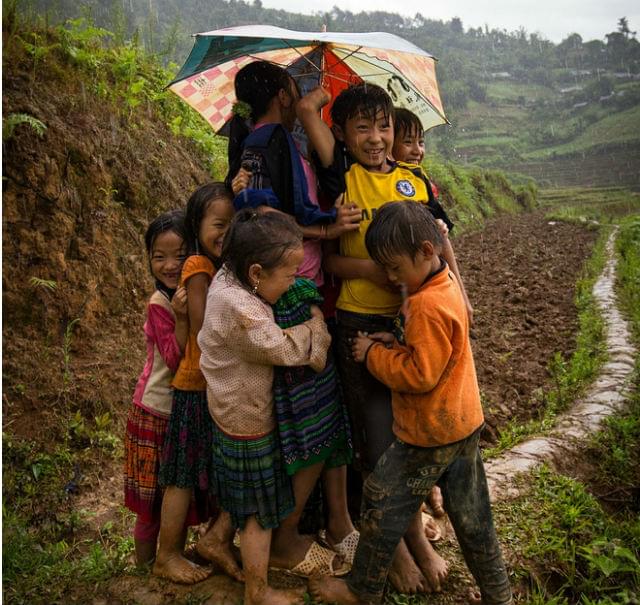 The ethnic minority kids with the rhythm of the highlands under the rains (Photo: Cao Ky Nhan)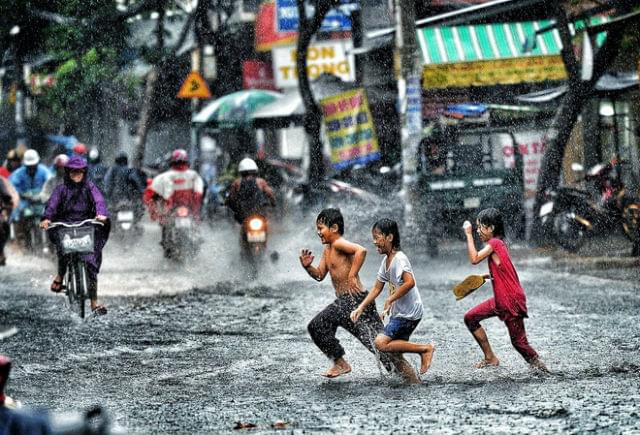 Kids like play the games in the puddle of rain for splashing water and then laughing.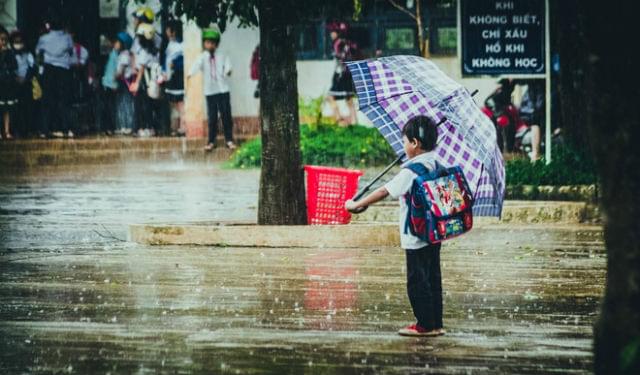 The new umbrella covers all pupil boy waiting for her mother in the rain. (Photo: Ngo Canh Phuc)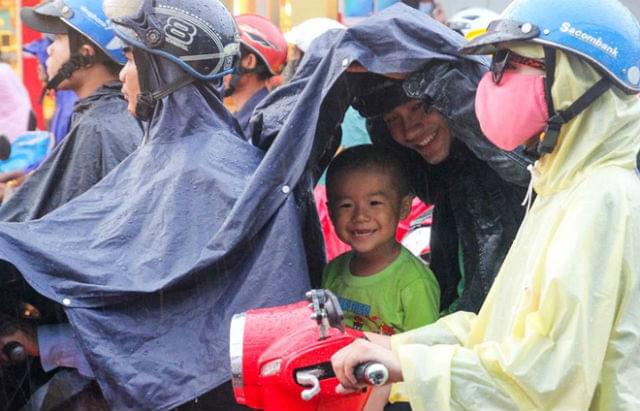 what's are you laughing at me? (Photo: Khang Thai)
References and Further Reading: 
http://www.baodongnai.com.vn/anhdep/201803/nhung-buc-anh-tuyet-dep-nay-se-khien-ban-nhan-ra-trong-mua-cuoc-doi-van-diu-dang-den-the-2886135/
Translator: Steve Vu