Shampoo No More Tears Johnson's Baby, Bottle 200ml
Shampoo No More Tears Johnson's helps to gently wash your baby's sensitive hair and oily skin. This shampoo is extremely gentle and does not cause eye irritation. Your baby will always feel comfortable washing their hair.
Origin: Made in Malaysia by Johnson's Baby
Package: Plastic bottles 200ml
Age range: Suitable for infants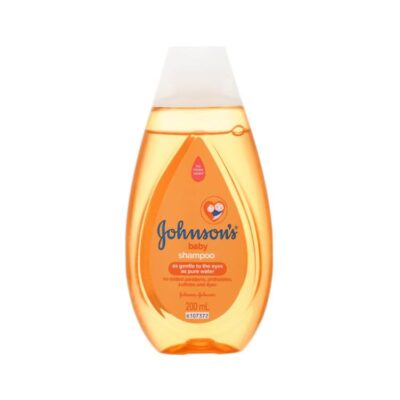 Direction for use: Wet your baby's hair. Get a sufficient amount of shampoo. Make a lather and massage gently then rinse with water.
Storage: Keep out of reach of babies. Avoid high temperatures and direct sunlight.
Shipping: Ship by the vessel, availability in LCL or FCL
Price & MOQ: Contact Us
Category: Wholesale
Want retail products? Please visit Here