Natural Frankincense Powder Tram Tue 50 Grams
Natural Frankincense Powder made by Tram Tue Co., Ltd. The material was selected carefully from the Agarwood tree in Vietnam which is more than 20 years old. It is then crushed and ground into pure frankincense powder.
Frankincense is known for many different uses, is a fragrance in the perfume industry, medicinal materials. It helps the body increase blood circulation, reduce stress, calm the mind, disinfect, welcome prosperity.
Origin: Made in Vietnam by Tram Tue Co., Ltd
EXP: in 2021 or later, 02 years from the manufacturing date
Package: a box contains 50 grams Net Weight. For shipment, please refer the shipping instruction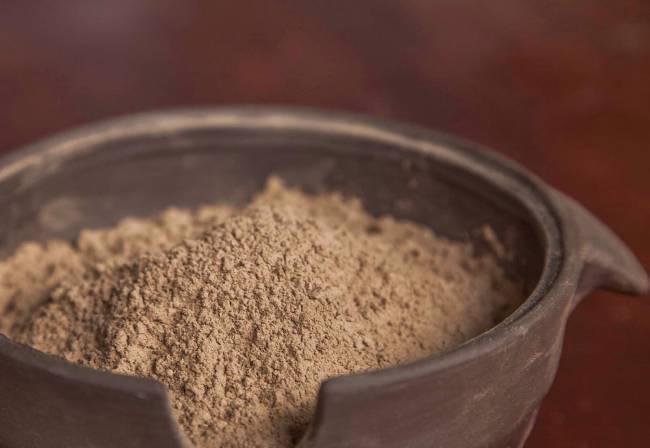 What Is Frankincense Powder Used For?
Frankincense powder is quite popular for burning at home because it has many effects such as: helps to disinfect, exorcise and warm the air to bring prosperity to the house or store to help homeowners get more luck and prosperity.
Each time use a little spoon, put the powder into the tiny vase and burn it. Then you can enjoy the sweet fragrance spreading in your house.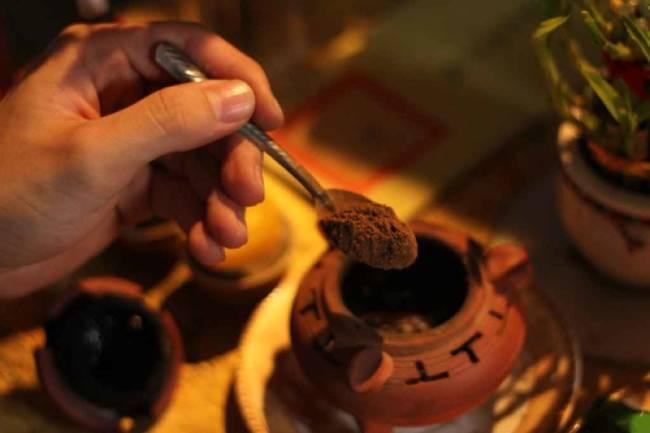 Here are the few benefits to use the Frankincense