Short sleeve maxi dresses for women
Short sleeve maxi dresses are a popular choice for ladies who want a stylish and comfortable outfit that's perfect for warmer months. This dresses typically feature a three-tiered skirt and short sleeves, making them a versatile option for various occasions.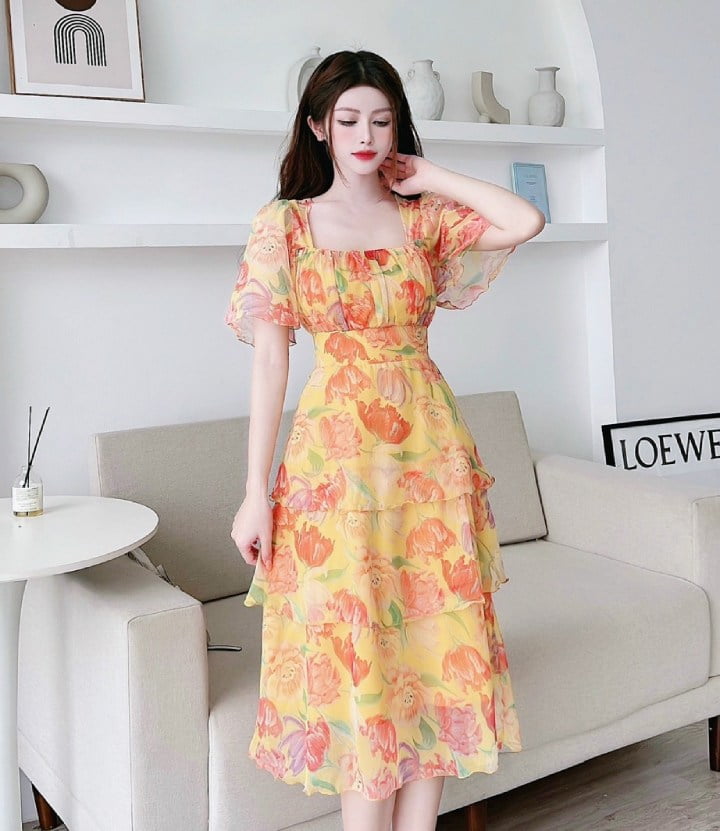 Short sleeve maxi dresses in a yellow tone
One of the most significant advantages of the short sleeve maxi dress is its comfort. The loose, flowy fabric allows air to circulate, keeping you cool and comfortable during hot weather. The short sleeves also provide coverage while still allowing you to show off a little bit of skin. This makes them appropriate for both casual and formal events.
Made in Vietnam by Hien Thao Shop
Material: Artificial silk and chiffon
Custom sewing orders in small quantities and shipping to abroad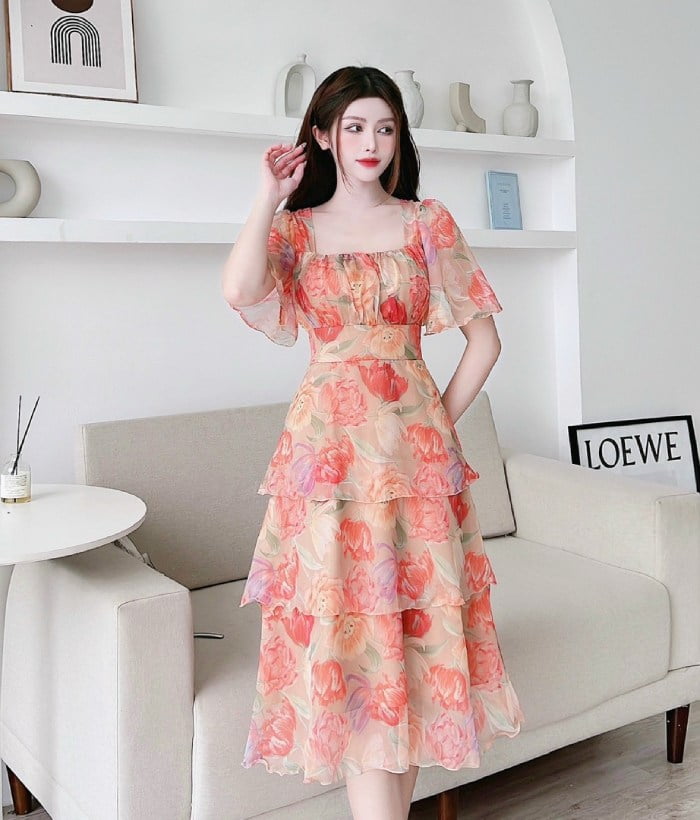 Standard clothing measurements chart
The standard measurements of clothes are sewn according to the average size of Vietnamese women with 3 sizes S, M, L for height from 1.52m to 1.62m. Please refer to that standard number in the size chart below.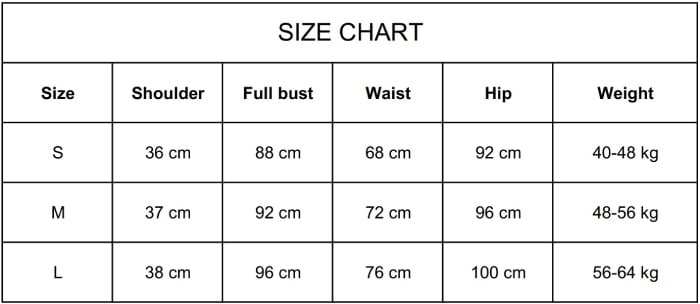 However, we can completely accept sewing according to your requirements and measurements. Please contact us to get the best quote.