Thorakao Mu Trom Cream Green Natural Effective Skin Protection
Thorakao Mu Trom Cream Green Natural helps to prevent acne, reduce skin fatigue, fade wrinkles. This cream moisturizes the skin, helping to soften and whiten the skin naturally. This product works to increase elasticity, help skin firm and healthy. It also slows aging, keeps skin young and radiant. This product protects the skin from the sun. Suitable for all skin types. The product is smooth, fresh and bright white every day.
Origin: made in Vietnam by Thorakao Co., Ltd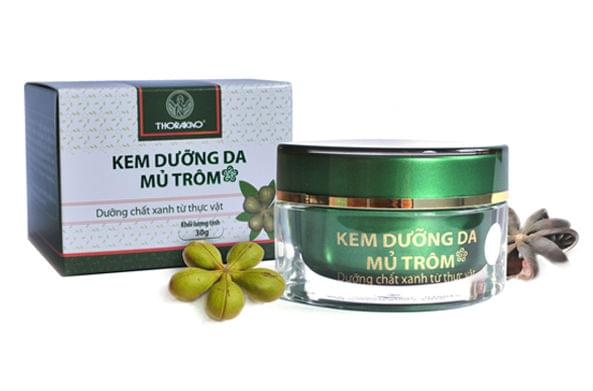 How to use Thorakao Mu Trom Cream Green Natural 
Wash face with cleanser, balance skin with rose water, then apply lightly.
Then massage the fingers gently to permeate the skin.
Should use the product from 2 to 3 times a day, can use the skin overnight to skin is fully complemented.
Close the lid after use.