Vietnam street food cuisine throughout the country
Vietnam street food is well known in the world. Street cuisine or street food is a ready-to-eat food or drink sold by a hawker, or vendor, in a street or other public place, such as at a market or fair. It is often sold at a portable food booth, food cart, or food truck and meant for immediate consumption.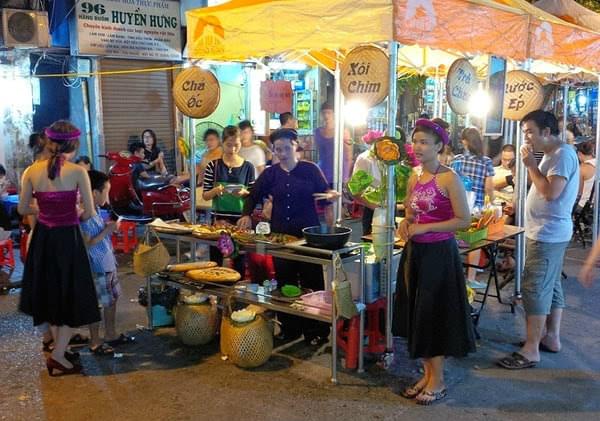 In Vietnam, the street cuisine has attracted many domestic and international visitors. It is very popular, especially in the big cities like Hanoi, Hue, Da Nang, Ho Chi Minh City. Food vendors are available at many places in the streets, in markets or the areas near markets, the crowded places.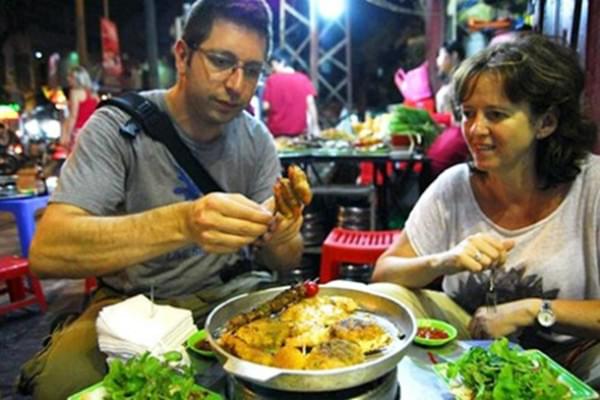 Street food in Vietnam is diverse and abundant. Besides the traditional dishes, there are many dishes that come from the ethnic groups living in Vietnam such as the Hoa, Cham, Khmer or even Western countries…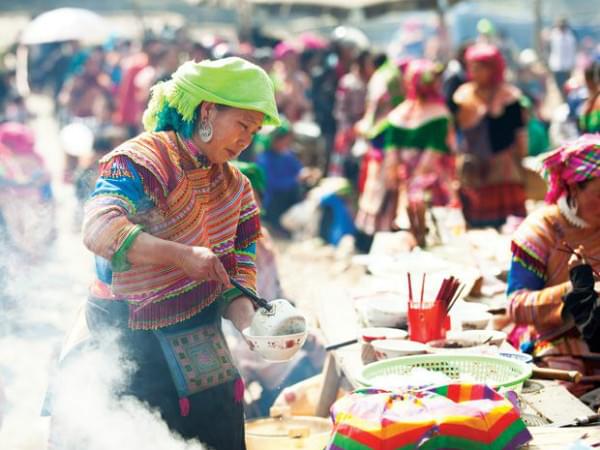 These Vietnamese dishes are varied depending on the taste and style of processing. Because Vietnam has the cultural exchanges with the Chinese, Vietnamese have quite a lot of dishes such as noodles, fried noodles, fried rice, dumplings, dumplings in which soups are served by Vietnamese people in the South.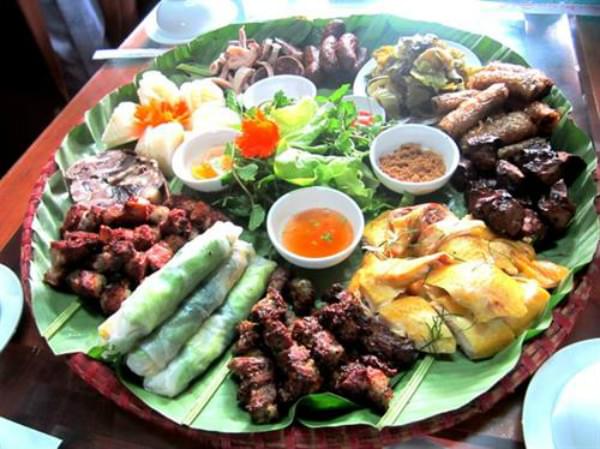 Processed in accordance with local produce and the results appear typical Vietnamese style noodles such as Sa Dec noodles, My Tho noodles. Throughout the long-term, noodle soup has become a popular street food in the Southern region, especially in Ho Chi Minh City, where visitors can easily find a bowl of noodles on the go. Or on strollers at the alley heads.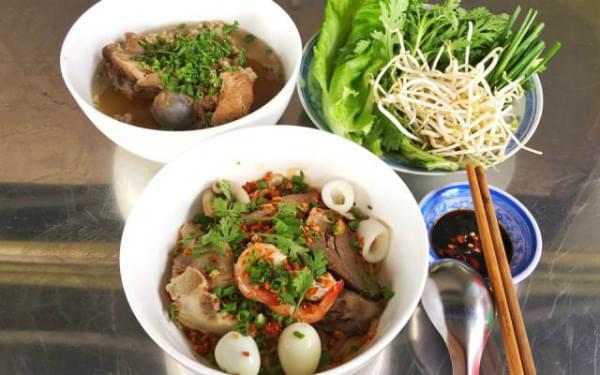 From exchanges with the Khmer, Vietnamese create noodle dishes, noodle soup Soc Trang. When exposed to the Cham and Indian, the Vietnamese have more curries, often cooked with coconut milk, is also a specialty of the tropics.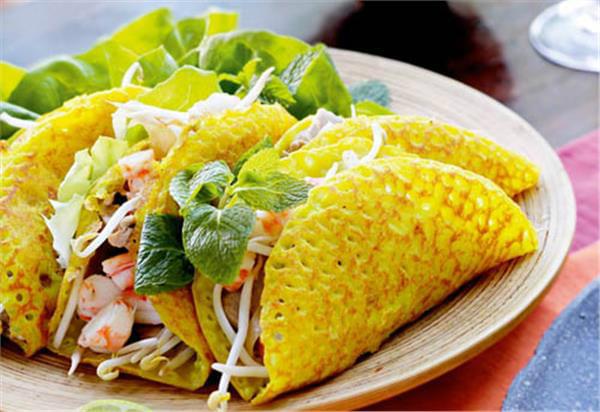 In every corner of Vietnam, visitors easily catch the traditional dishes, purely Vietnam without having to spend a lot of time searching or having to step into luxury restaurants. The dishes that are foreigners most attention are Pho, Spring rolls, Pancakes, Beef noodles, Barbecue noodles, Salad rolls, Cakes, Rice balls …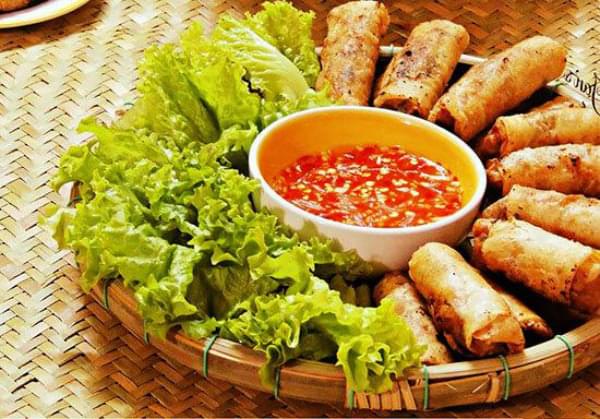 Previously, Chung cake and Giay cake, usually only on the occasion of Tet festival, but today these two traditional cakes are sold popular on the street, used as breakfast for people in the city. To match the ration for a person, street cakes are processed smaller but still wrapped with bamboo leaves, tied with traditional bamboo strings. The Giay cake is also processed small, neat, wrapped with a layer of banana leaves, inside sandwich rolls or cinnamon rolls.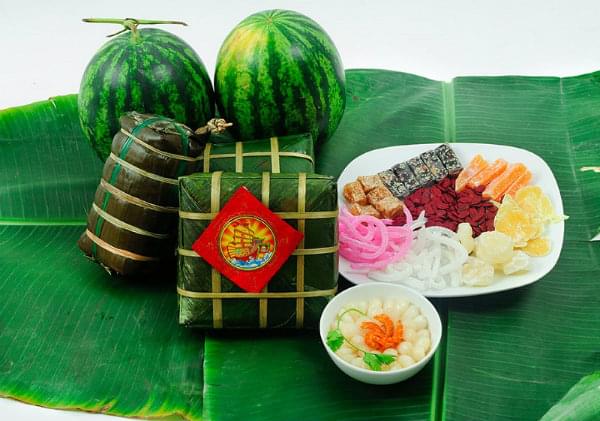 Coming to Vietnam, many visitors are delighted to enjoy the traditional Vietnamese food so that they can understand more about Vietnamese culture.
References and Further Reading: