Ao Dai Vietnam Online Shop Student Ao Dai For Sales
White is the most simple color but this is considered the color of perfection. White means safety, purity, and cleanliness. Ao Dai Vietnam Online Shop Student in white chiffon color, V Neck, Long Sleeves, combine with white satin pants, suitable for the girl who likes this perfection and simplicity.
Origin: Made in Vietnam by Hien Thao Shop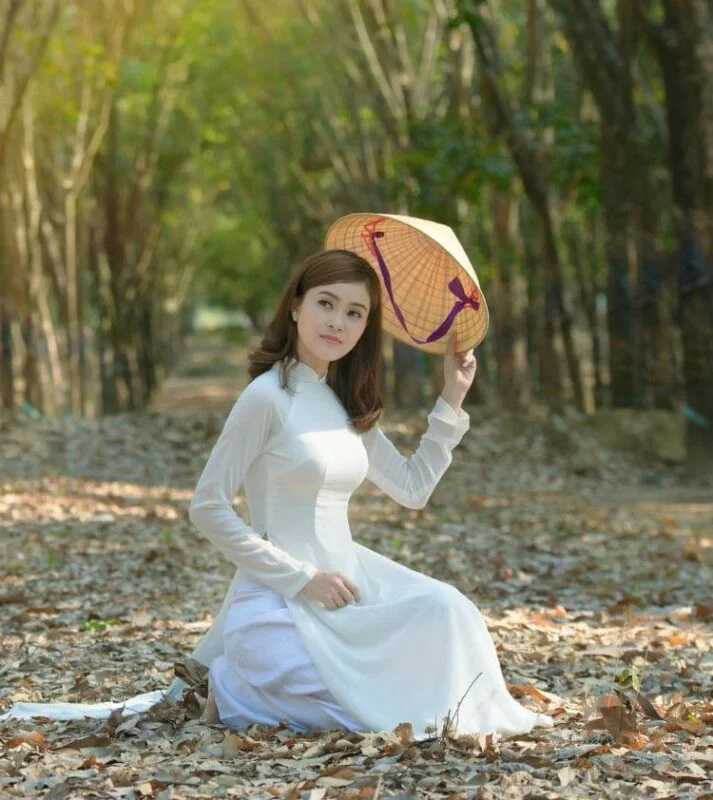 About size: Please use the below table to check for your size. There are 08 US sizes equivalent to S, M, L, XL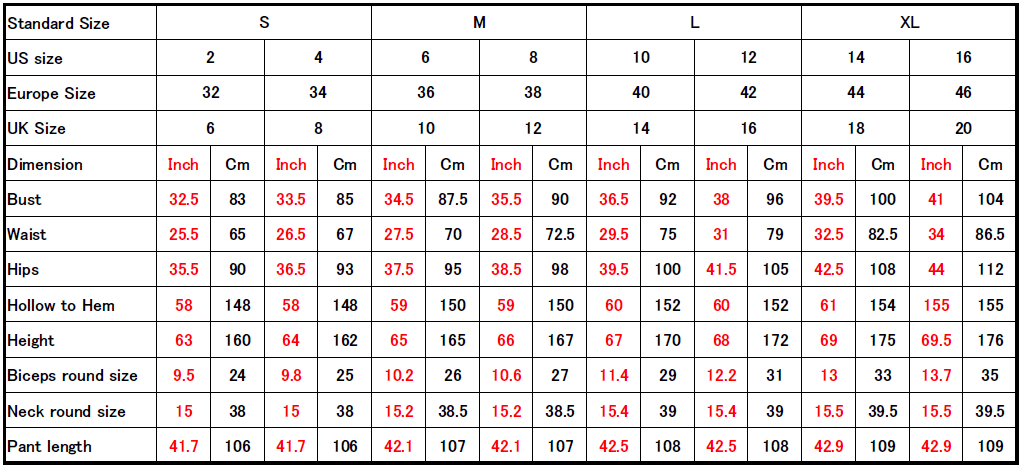 Ao Dai Vietnam Online Tailor-Made
We offer custom-made following your sizes, in case you need custom-made, after payment, please send us your email with the following dimension.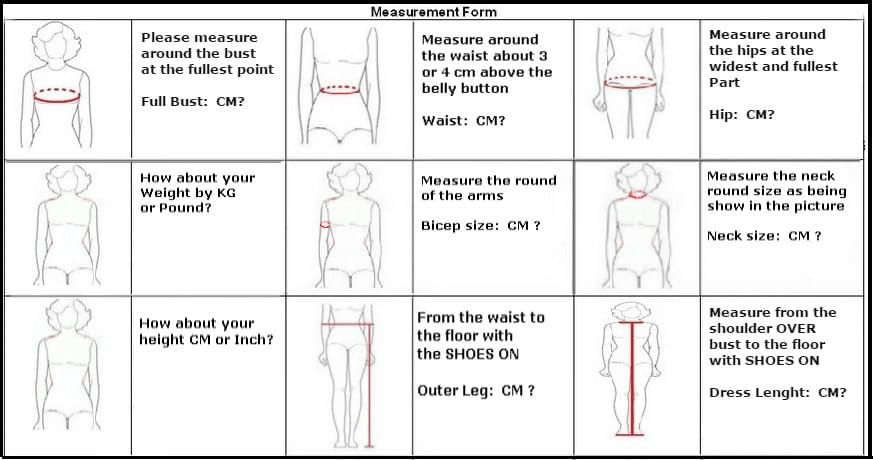 About Color: Pictures are only samples for reference. Due to limitations in photography and the inevitable differences in monitor settings, the colors are shown in the photograph may not correspond 100% to those in the items themselves.
Other Issues: Due to a limitation in shipping time, we were not able to wash your Ao Dai before shipment. There may have chalk marks on your dress. Also, for transportation needs, the dress that you've received will have a fold phenomenon. Please don't worry, this fold situation will disappear after the first time washing and hanging it on. Ironing is not recommended, too.
Please remember do not to use the washing machine to wash your Dress and Pants. Washing must be done by hand with cool or warm water under 35 Celcius.
You may like