Dabo Aloe Vera Cleansing Milk Fresh Natural Gives You A Cool And Healthy Complexion
Dabo Aloe Vera Cleansing Milk fresh naturally moisturizes and nourishes the skin brighter over time. Products help wash away dirt, and oil on the face. It helps skin to be elastic, sealing pores, clear acne. Dabo Aloe Vera 180ml nourishes the skin and gives you the feeling of relaxation, and comfort after each use. Suitable for all skin types, especially effective with oily skin.  This product helps to brighten, soften, and smooth skin.
Origin: Made in Korea by Dabo Cosmetic
EXP: New product / 2 years from the manufacturing date
Package: Net weight 180ml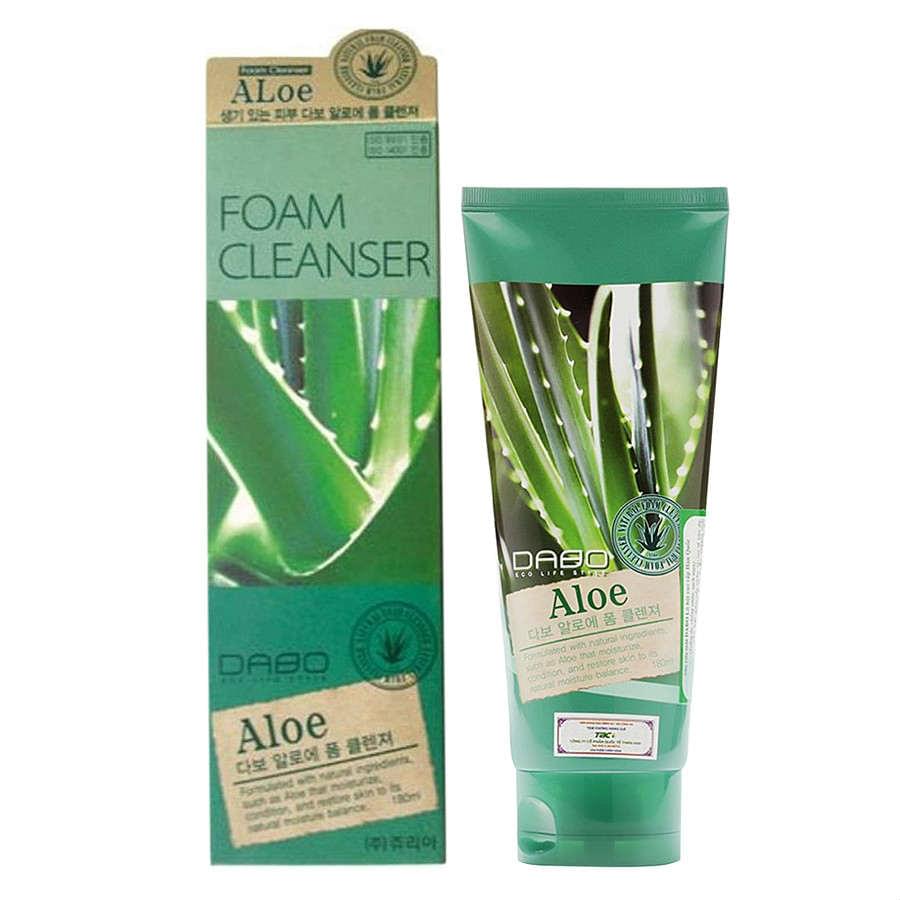 How to use this product?
Wet your face. Take a small amount of Dabo Aloe Vera 180ml to your palm, foam, and apply evenly, massage gently over face for 30 seconds. Clean foam with clean water and wipe dry. Close the lid after use.
Other information
Keep in a dry place, away from direct sunlight. Keep out of reach of CHILDREN.
Shipping: Europe: 10-21 days
United States, Canada, America: 15-30 days
Asia, Australia, New Zealand: 12-25 days
Milaganics Pure Aloe Vera Powder Natural 100 Grams