DABO White Sunblock Cream 70ml 50PA+++
DABO White Sunblock Cream with outstanding superior formula. The outstanding effect of the product is to protect the skin from darkening, sunburn, melasma, freckles, and aging caused by the sun, especially the ability to block the harmful effects of UVA and UVB rays on the skin.
This Dabo Sunblock cream has the ability to protect the skin against UVB rays for more than 8 hours. Thus protecting your skin from pigmentation, freckles, and wrinkles when exposed to the sun continuously.
Expiry: new product, 03 years from manufacturing date
Packing: 1 tube contains 70 ml net weight
Made in Korea by Dabo Cosmetic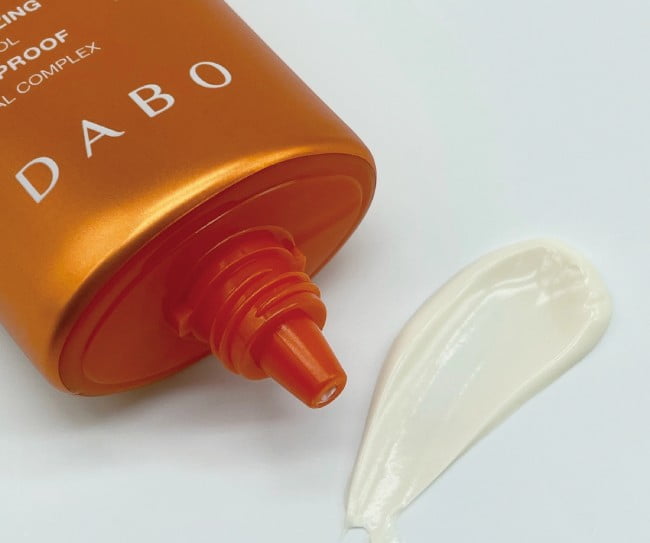 Usage of the product
Apply sunscreen evenly over all areas of skin that will be exposed to the sun. For optimal effect, it is necessary to apply the cream for 20-25 minutes or more before going outside. After use, you should clean the old cream on the skin with a light makeup remover.
Do not apply sunscreen to the damaged mucous membranes, especially in the eyes, nose, and mouth … because it can cause very strong irritation.
Do not use sunscreen in combination with topical medications. This can lead to drug interactions.
Other related information
Shipping: Europe: 10-21 days
United States, Canada, America: 15-30 days
Asia, Australia, and New Zealand: 12-25 days
Avoid storing the product in direct sunlight. Protect the product from excessive moisture.