Lip on Lip Diamond Shine, Light Orange For The Attractive Lips
Lip on Lip Diamond Shine contains a smooth texture with soft glosses and ultrafine particles that shone subtle colors and durable colors. This moisturizing balm provides smooth, sexy lips.
Origin: Made in Vietnam by Rohto Mentholatum
Expiry: new product, 24 months from the date of manufacturing
Packing: 01 box x 2,2 grams Net Weight. Shipping weight 19 grams
Features: Sparkling Glow, Sensation Cover, Long Stay
Color: Orange Pink,  Light Pink, Violet Pink, Plum Red, Shiny Orange. Please select from the variation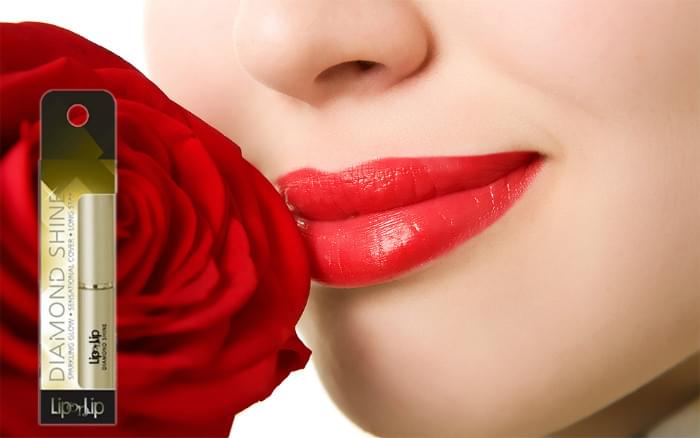 How to Use this product? 
Use a brush or apply it directly to the lip. Do not open over 1cm to avoid a fracture
Shipping: Europe: 10-21 days
United States, Canada, America: 15-30 days
Asia, Australia, New Zealand: 12-25 days
You may also like