Trung Nguyen Ground Coffee Creative 02, Robusta, Arabica, Free Filter
Trung Nguyen Ground Coffee Creative 02 is a wonderful blend of high-quality Arabica and heirloom Robusta with medium caffeine and a well-balanced blended taste. We suspect that at one time, a blend like this was the standard approach to fine coffee served around the world before the days of modern hybrids and confined one-species tastes.
If you have never tried Vietnamese coffee, here is a perfect first candidate. In over 20,000 taste tests we can count on the fingers of one hand the number of people who were not enthusiastic about this coffee.
Origin: Made in Vietnam by Trung Nguyen Coffee
Packing: 01 pack x 340 grams (120oz). Gross weight plus filter: 480 grams/ Pack.
Exp: new product, 02 years from the manufacturing date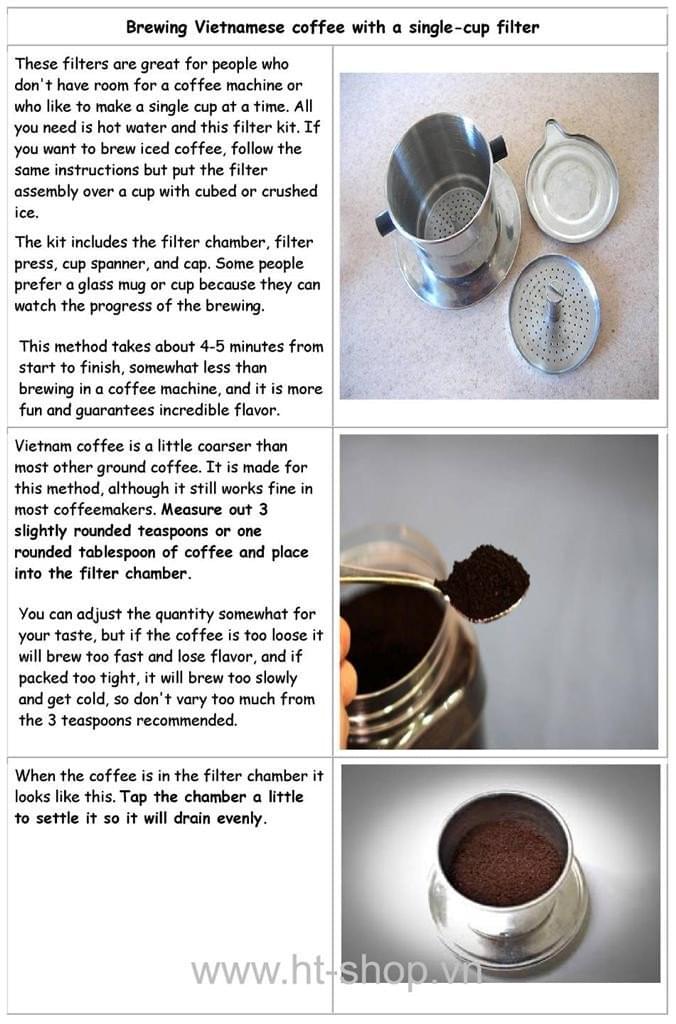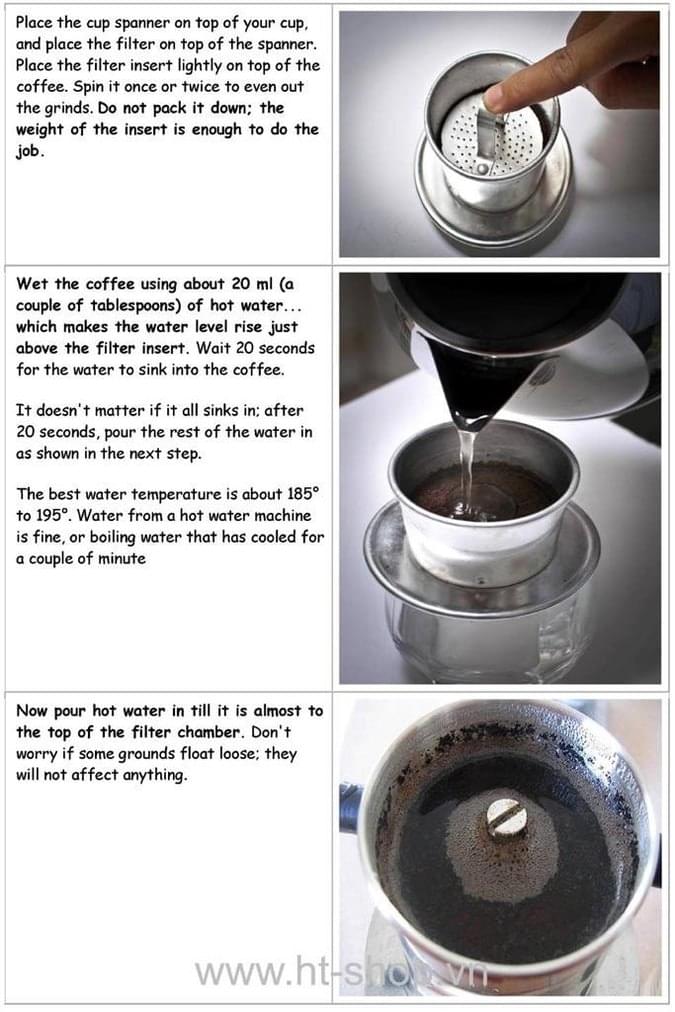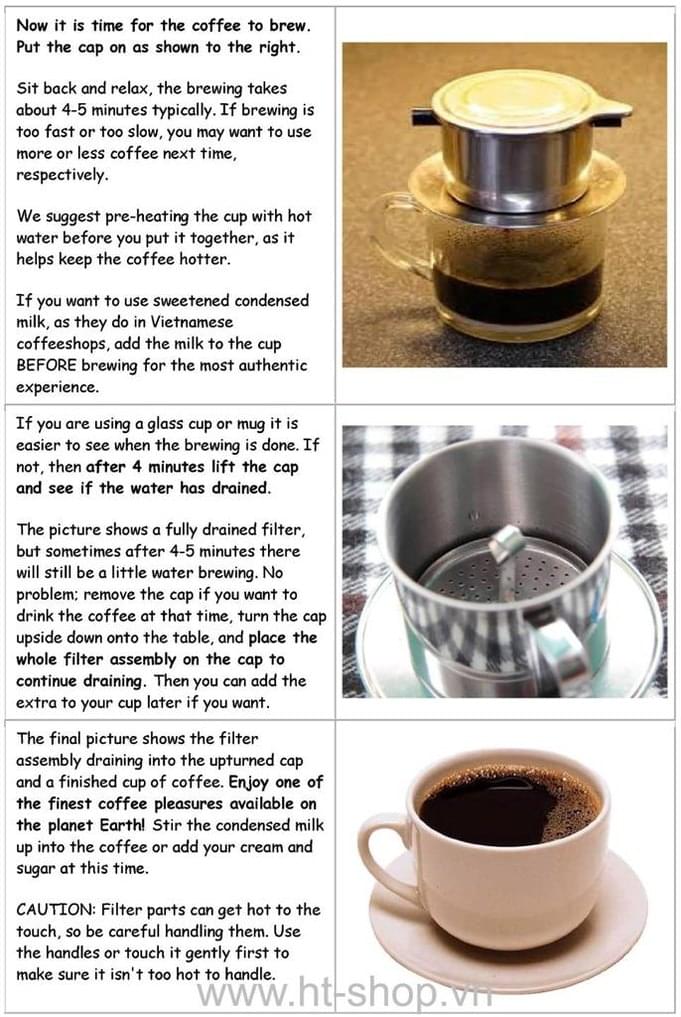 Brewing Discover CREATIVE Coffee 02
To brew light, you may want to use as little as a level tablespoon per cup. But you can go as strong as you like. Even stacking it high in a Phin filter to get an espresso-like result. This is a coffee that is immensely versatile and fun. It's their favorite all-around blend.
For home brewing, the pre-ground is perfect for cone-filter drip machines, percs, cold-brewing, Phin filters, and French Press, so you typically won't get any flavor advantage from grinding it yourself. If you use a basket-style machine you may want the whole bean and it should be ground to medium-fine.
Frequently bought together