Cumargold Gel Whitening Skin 100ml
Cumargold Gel Whitening Skin is the product from CVI Cosmetic. It helps to improve the healing process and remove the dark pigmentation. Cumargold Gel also prevents dermatitis, freckles, blurring the bruise due to stretch marks of pregnancy
Origin: Made in Vietnam by CVI Pharma
EXP: in late 2021 or later. 02 years from the manufacturing date.
Package: 100ml net weight, free shipping worldwide.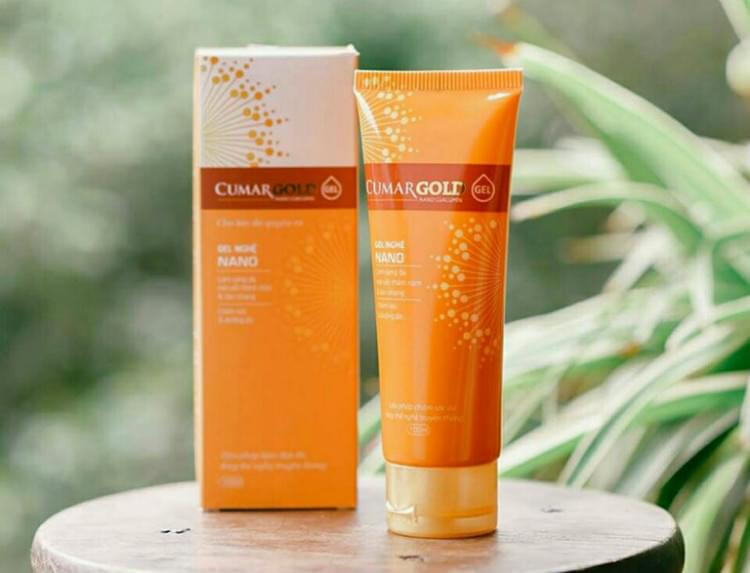 How to use Cumargold Gel
Clean the affected area, apply the Gel, and gently massage. Wait for it to dry for 30 seconds before wearing clothing. Use 1-3 times per day.
Ingredients
Nano curcumin, Glycerin, Isopropyl alcohol, Aloe vera extract, Tocopheryl acetate, Carboxymethyl Cellulose, Ftovafur (trans – pterostilbene), Menthol, Phenoxyethanol, Carbomer, Fragrance, Purified Water.