Essance Aqua Cream Moisture With Apple Essence, Your Skin Whitens Up Every Day

Essance Aqua Cream Moisture helps to provide moisture and oxidized sewage, providing smooth, youthful skin. Delicates the anxiety of rough skin due to lack of water and chapped, peeling skin due to dry weather. With fresh and pure scent will help you as stress reduction when using.
Origin: Made in Vietnam by LG Cosmetic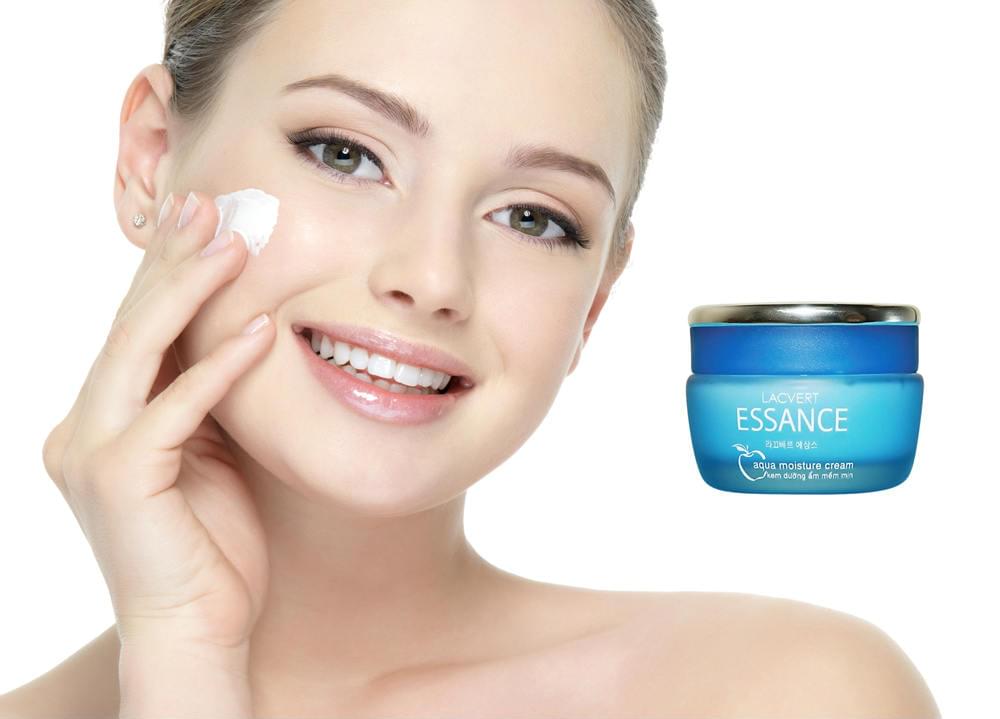 How to use Essance Aqua Cream Moisture

After washing your face thoroughly with cleanser and using toner.
Take a small amount of cream all over the face, massage until cream penetrates the skin.
EXP: 2021 or later / 2 years from the manufacturing date
Package: Net weight 40g
Shipping: Europe: 10-21 days
United States, Canada, America: 15-30 days
Asia, Australia, New Zealand: 12-25 days
You may like: Essance Aqua Toner Moisture Skin; White Tiger balm