NNO Nourishing Night Jojoba Oil Gold Jojoba Skin Balancing Oil
NNO Nourishing Night Jojoba Oil is a boon to all those suffering from under-eye darkness and dry skin.
Due to a very stressful lifestyle that includes a lack of eight hours of good sleep and balanced nutrition coupled with external environmental factors such as high humidity, tropical dry weather conditions, constant use of computers and other aids that adds a strain on the eyes, long periods of air conditioning that causes loss of moisture from the skin surface.
The skin needs to be nourished while it sleeps from the stresses and strains of daily work pressures exposing it to long hours of some or all the above factors including pollution. NNO or Nourishing Night Oil, nourishes, rejuvenates, and revitalizes the skin.
Origin: Made in Thai Land by MEGA Australia
Packing: 01 box x 30 Capsules
Exp: new product, 02 years from manufacturing date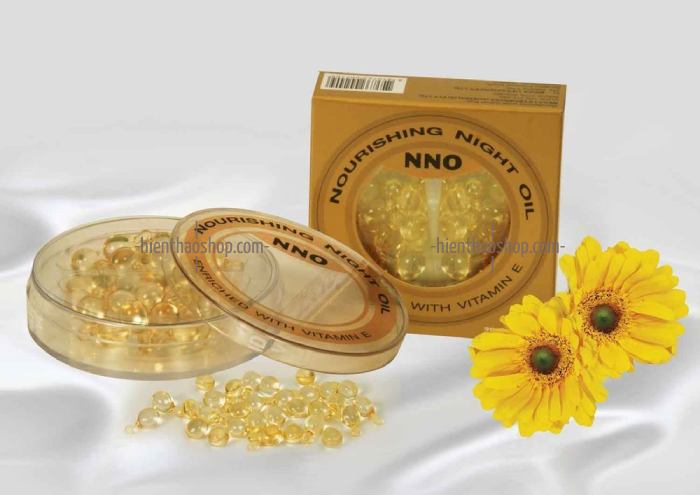 What Is the NNO Nourishing Night Jojoba Oil?
Refined jojoba (pronounced "ho-HO-bah"), a colorless and odorless oil, is an ideal beauty product. Why? It's inexpensive, easy to find, and can be used (literally) from head to toe.
You don't need to spend hundreds of dollars on products that promise to fight wrinkles, smooth frizzy strands, and remove stubborn makeup. Those products often have a long, frightening list of ingredients and chemicals. Jojoba oil is simple, natural, and has multiple uses and benefits.
It's an eye makeup remover – Soak a cotton pad or ball, and swipe over your eyeshadow, liner, and mascara. Not only will your eye makeup be completely removed, but you'll also find your lashes lush and conditioned, too.
It's a cleansing oil – Another soaked cotton ball will easily dissolve your blush, foundation, and lipstick. To remove oil completely, use a damp tissue or washcloth.
It's a facial moisturizer – Because jojoba oil closely resembles human sebum, our skin accepts it very well without the threat of breakouts or reactions. If you're oily or combination skinned and afraid of putting any oil on your face, rest easy. Jojoba oil actually helps to balance the skin's sebum, so it moisturizes dry skins and eases the oil production in oily skin. Apply jojoba oil by mixing two drops of it in your moisturizer, or use it sparingly on its own.
It's a lip conditioner – If you suffer from dry, chapped lips, a small amount of this can be used as an alternative to chapstick or more expensive lip balms.
It's a hair conditioner and serum – Mix a few drops into your conditioner and rinse out.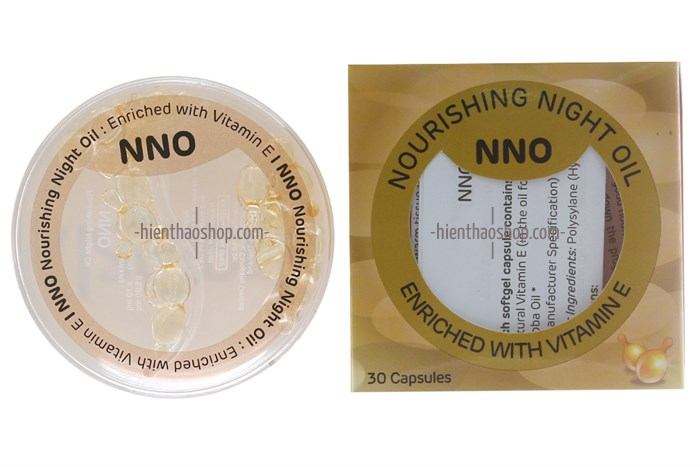 Beautiful Use of NNO Nourishing Night Jojoba Oil
Jojoba Oil, one of the favorite beauty products of all time. Here are some tips on getting the most out of your Jojoba Oil.
Cuticle Oil – rub a drop on your hands and cuticles at least once per day. Option: Add a drop of Tea Tree Oil to your jojoba for a quick, all-natural anti-fungal nail
Body Lotion – easy enough… just remember that a little goes a long way. You won't need the dollop size you normally use with a traditional lotion. Jojoba sinks in super quickly and spreads across your skin easily. For even more fun or a special occasion, mix some cosmetic grade glitter with the oil and apply it to your legs, arms, and chest.
Face Moisturizer – 1 to 2 drops is perfect for your face. Use after moisturizing. And… it's PERFECT to apply under mineral makeup. You'll look radiant and your minerals will perform so much better!
Lip Oil – it's light, natural, and absorbs quickly removing all traces of flakes and the anti-oxidants will help keep aging at bay. Create your own unique lip oil in a small glass jar: add a few drops of your favorite flavoring (check the bakery aisle at your grocery) such as eucalyptus for minty freshness, strawberry or citrus oil for fruity flavor!
Tame Flyaways – When you finish rubbing the jojoba into your nails and cuticles, rub your palms across the top of your hair to tame hair frizz!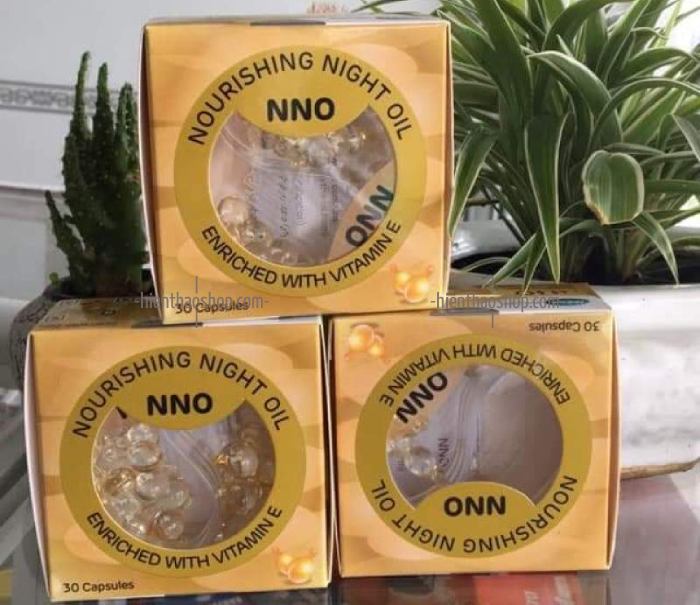 And many more applications
Makeup Remover – Mix half water and half jojoba in a small container (your free sample shampoo bottles will work perfectly for this). Shake before use, squeeze a bit onto a cotton pad and use to quickly and gently remove your eye makeup. As a bonus, the jojoba conditions eyelashes! (For an even cheaper alternative, check out my version of makeup remover).
Scalp Massage – or scalp support. Rub the oil into your scalp before bedtime and wash it out in the morning.
Quick Hot Oil Hair – Rub about 1 teaspoon of warmed oil through your hair when you first get into the shower. Let it sit while you shower. Rinse at the end of your shower, shampoo, and condition as usual.
Deep Hot Oil – Rub 1 tsp to 1 tablespoon of jojoba through your hair. Cover your head with a plastic shower cap or saran wrap. Let sit for 1-2 hours. Shampoo out and condition normally.
Carrier Oil – White jojoba oil has anti-oxidant properties on its own, but it can also be applied overtop your other skincare to 'carry' their active ingredients deep into your pores and skin.
Added Moisture – Need more moisture during the winter or in a dry climate? Mix a few drops of jojoba to your normal body or face lotion application.
Quick Hair Condition – Add 2-3 drops to your normal dose of hair conditioner. Mix in the palm of your hand, apply, and leave in while your shower. Rinse and you'll have moisturized, shiny hair!
Before Sunless Tanner – Apply lightly to elbows, knees, soles of feet, heels, and palms to prevent extra sunless tanner from soaking into these porous areas.
Before Swimming – Run 3-4 drops through your hair before diving in the pool or ocean. The oil will help close your hair cuticle and prevent harmful chemicals from stripping your color and drying your locks.
Shipping: Europe: 10-21 days
United States, Canada, America: 15-30 days
Asia, Australia, New Zealand: 12-25 days
You might also like