Essance Morning Dew Eau De 

Fragrance For Modern And Active Girls.
Essance Morning Dew Eau De has a multi-colored scent like kaleidoscope – pure and full of energy. Perfume is a clever combination of three layers of incense: sweet berry, delicate white orchids, offers subtle and gentle style. Products are designed to be handy, can carry with you when going out.
Origin: Made in Vietnam by LG Cosmetic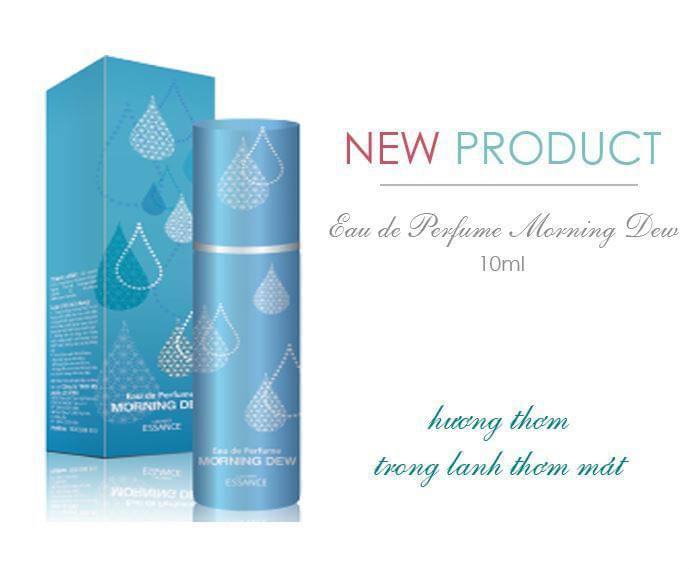 How to use Essance Morning Dew Eau De

Spray some perfume on the skin (wrist, behind the ear).
Avoid rubbing strongly because it can lose some of the ingredients in the perfume.
Suitable daily use.