Hiểu về trái tim- The Book That Opens The Doors Of Everyone's Emotions
First published in 2011, Hiểu về trái tim-Understanding the Heart was released at the same time as the record: the book with the largest first print volume: 100,000 copies. The Vietnam Record Book Center recognizes that feat, but so far, the number of publications of this book has not shown any signs of slowing down.
Book publishing company: First News – Trí Việt
Book language: Vietnamese
Cover Type: Paperback
Dimensions: 13 x 20.5 cm
Number of pages: 480
Publisher: Ho Chi Minh General Publishing House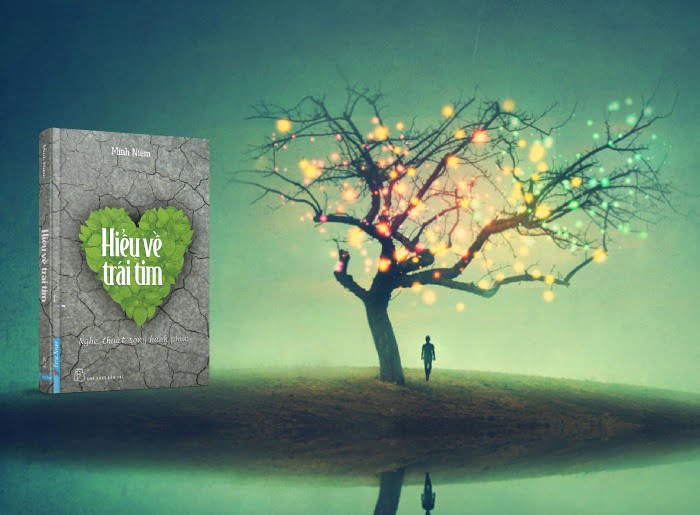 It is the first work of monk Minh Niem, which combines Mahayana Buddhist thought with Vipassana. This book is not a teaching work on Buddhism. The book is very "life" with the concerns of a monk looking at the world.
Other related information
Please note: This is a book in Vietnamese. There is no English version.
Shipping: Europe: 10-25 days
United States, Canada, America: 15-30 days
Asia, Australia, New Zealand: 12-25 days
Frequently bought together