Sách Sức Mạnh Tiềm Thức – The power of your subconscious mind
The Power of Subconscious Mind is one of the most critically acclaimed and best-selling art of living books of all time. It has helped millions of readers around the world achieve their important life goals with just one click. This book introduces and explains methods of focusing the mind to remove the subconscious barriers that keep us from achieving what we want.
Book publishing company: First News – Trí Việt
Book language: Vietnamese
Cover Type: Paperback
Dimensions: 14.5 x 20.5 cm
Number of pages: 336
Translator: Bui Thanh Chau-Mai Son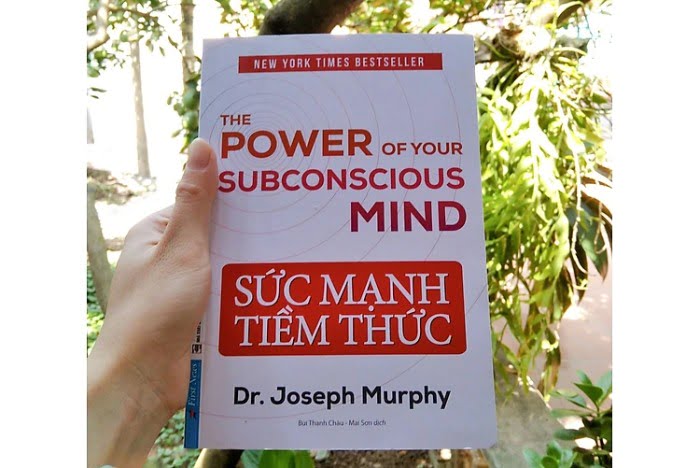 The Power of the Subconscious is not only inspiring to the reader, but it is also very practical because it is illustrated with vivid examples in everyday life. From there, The Power of Subconscious Mind helps readers use the extraordinary intellectual potential hidden within each person to build confidence, build harmonious relationships, achieve career success, overcome obstacles. fears and phobias, dispel negative habits, and even teach us how to heal physical and mental wounds for peace and complete happiness in life.
Other information
Please note: This is a book in Vietnamese, not English version.
Shipping: Europe: 10-25 days
United States, Canada, America: 15-30 days
Asia, Australia, New Zealand: 12-25 days
Frequently bought together