Shan Tuyet Tea On The Suoi Giang Mountain
Suoi Giang Commune, Van Chan District, Yen Bai Province is located at an altitude of nearly 1.400m with the climate similar to Sa Pa, Da Lat. Shan Tuyet Tea is the most popular agricultural plant there. However, the tea plant is almost naturally growing without any intervention from the human.
Tea plant in Suoi Giang is naturally scattered in the forest, with the white mold on the tree. It has been growing for few hundred years old.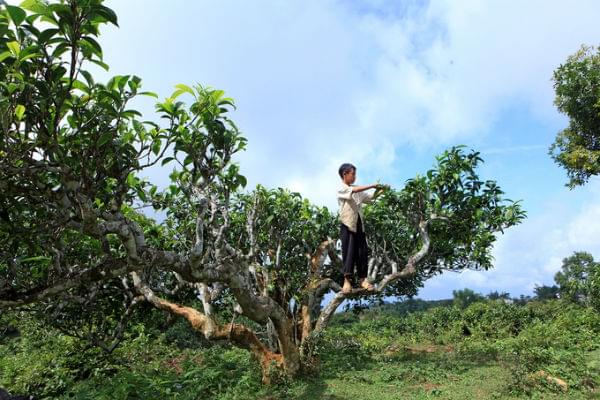 The history of Suoi Giang tea plants has never been identified, but since the 1960s, tea researchers in Vietnam have found about 80,000 Shan Tuyet tea trees which are over 200 years old, up to 300 years old.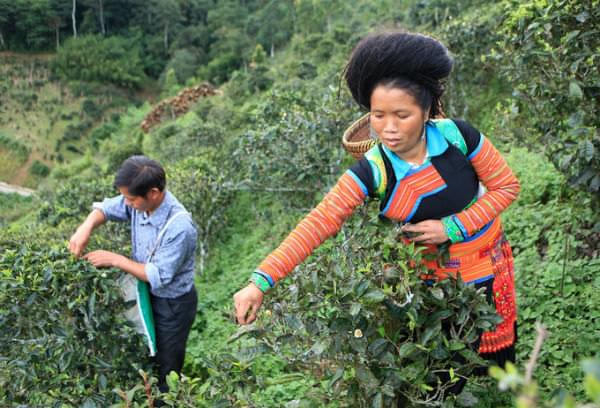 Suoi Giang Shan Tuyet Tea
Suoi Giang tea leaves are thick, dark green with thick tea buds. The leaves are covered with a thin layer of fur like snow covered. Therefore, it has been called Shan Snow Tea or Shan Tuyet Tea
To pick up the young buds, the H'mong people have to climb up the tall branches of the tea tree. In the winter season, Suoi Giang often does not see the sun. Therefore, in the next morning, tea buds are dew, touching still cold by hands
Tea buds must be carefully selected when picking that the buds are not deep or too old.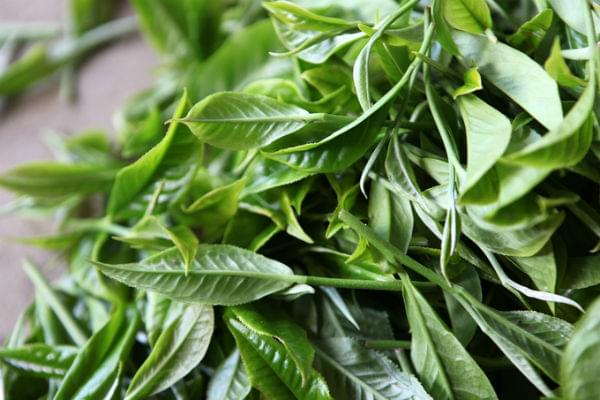 Tea is picked, processing by the experience and skillful of the H'Mong ethnic. The pan is placed on a fire and the fresh tea is put into each batch of 4 to 5 kg. Tea is kept in the pan and heating for at least in half an hour. After the tea is poured out from the pan, keep it cool down, and then put into the pan to continue to dry one more time. Each batch of dried tea takes about three and a half hour.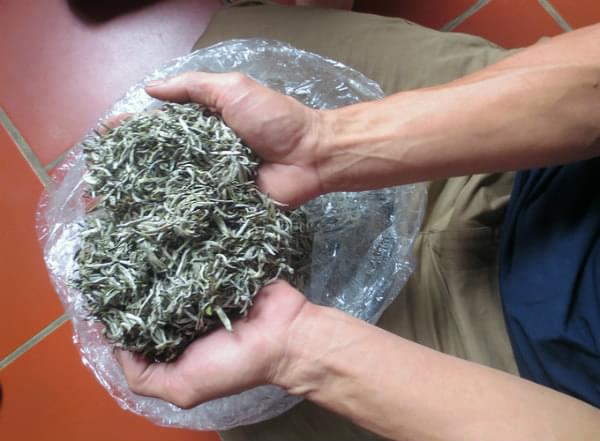 On the road to reach Suoi Giang, there are many small tea shops where the tea products are introduced. Visitors could see the tea processing process, try the fresh tea leaves and have a sip of tasty fresh green tea. One kilogram of dried Suoi Giang tea has the lowest price of 350,000 VND and the highest is 2 million VND.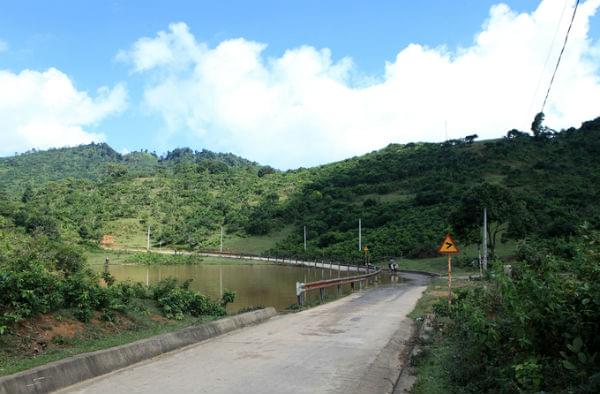 References and Further Reading
2. Shan Tuyet Suoi Giang Tea Information
Translator
Steve Vu – www.hienthaoshop.com