Remos Mentholatum Mosquito Spray 60ml, Lavender Perfume
Remos Mentholatum Mosquito Spray to prevent problems caused by mosquitoes. Products for Adults and children over 4 years old. Remos Mentholatum 60 ml is a very gentle mist, handy protection, and long-lasting up to 8 hours. Protected family from mosquitoes and insects bites.
Origin: Made in Vietnam by Rohto Mentholatum

EXP: new product, 02 years from a manufacturing date
Ingredients: Diethyltoluamide 15% Aloe Vera, Vitamine E, Lavender.
Directions: Keep 10-15 cm away from the skin surface. Spraying an appropriate amount onto the skin and rub all over. For the face or neck, spray a little of an amount to the hand and rub it over. To prevent mosquitoes effectively, please use Remos every 8 hours.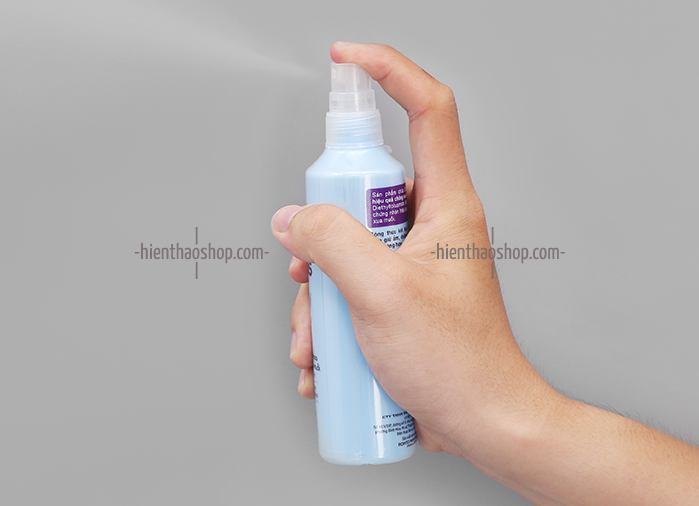 Remos Mentholatum Safety Information
For external use only. Keep away from eye or mouth contact. If swallowed, drink 2-4 glasses of water and consult a doctor. Discontinue use if it happened an allergic reaction.
Packing: 01 bottle x 60 ml; Shipping weight 83 grams/ bottle.
Shipping: Europe: 10-21 days
United States, Canada, America: 15-30 days
Asia, Australia, New Zealand: 12-25 days
Frequently bought together