Biore Pore Detox Charcoal Cool Kao Let Your Skin Feel Cool And Refreshing.
Biore Pore Detox Charcoal Cool use Pore Detox technology from Japan to deep cleanse to remove excess sebum, dirt and makeup residue deep in the pores. Simultaneously activated charcoal from bamboo helps to absorb and remove oils, sebum, dirt and oil control effectively. The product giving you healthy skin, bright and radiant.
Origin: Made in Vietnam by Kao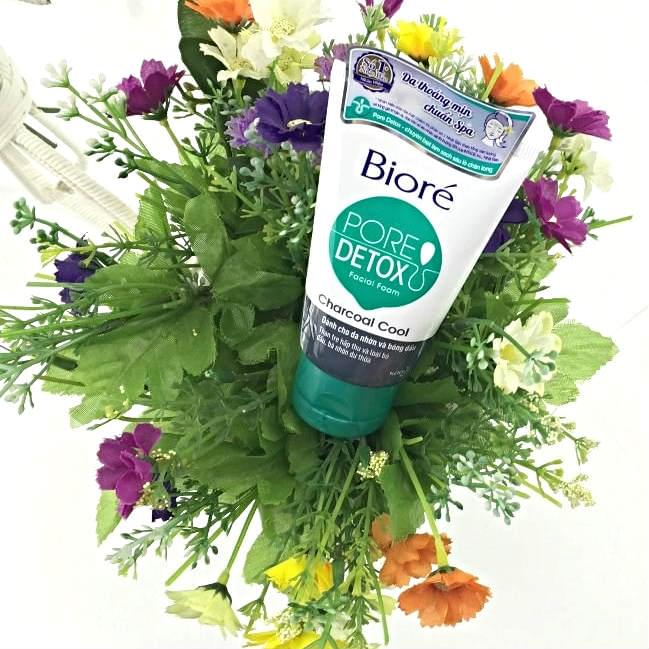 How to use Biore Pore Detox Charcoal Cool
Wet the entire face. Add a small amount to the palm to dissolve the water to make foam.
Then massage on the face from 1 to 2 minutes, wash your face with clean water.
After a period of use you will have a smooth white skin and youthful.
Use twice a day in the morning and evening.