EZ Up 3D Make Up Base Improves The Pigmentation Of Asian Skin

EZ Up 3D Make Up Base with the unique combination of Super Collagen ingredients to nourish the skin. Contrast Powder provides a three-dimensional effect on the look of the face and slender face at all angles. The product has good adhesion, durability throughout the day.
Origin: Made in Vietnam by LG Vina Cosmetic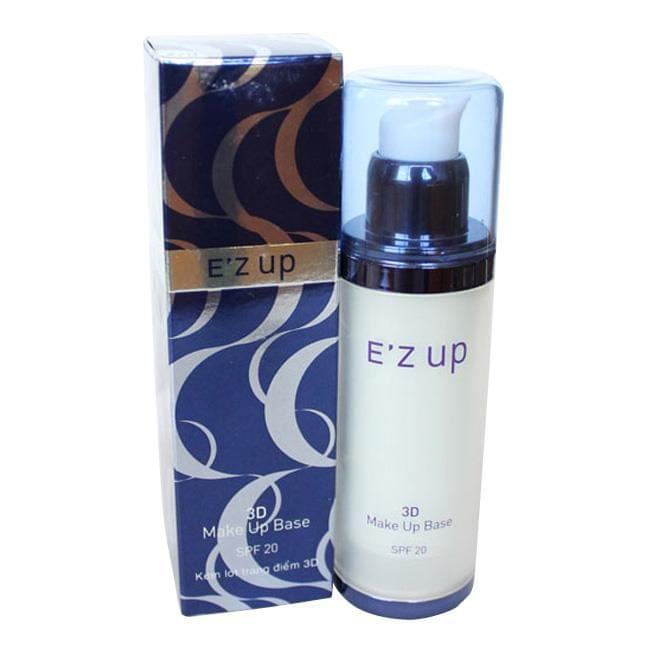 How to use EZ Up 3D Make Up Base 
Use after cleansing and before makeup.
Get a good amount of wrinkles on the back, nose, cheeks and chin. Apply a full facial scrub to the entire face and spread gradually down the neck.
Take care not to use too much.