Bio Oil dry skin gel helps to moisturize and care for dry skin
Bio Oil Dry Skin Gel contains 97% nutrients to help maintain moisturizing effect for up to 3 days. With a small amount of use, in a test with 100 participants, the majority concluded that Bio-Oil Dry Skin Gel was the best moisturizer ever used for dry skin.
The product has the effect of moisturizing the skin, maintaining and repairing the skin barrier, keeping the skin healthy and smooth.
Expiry: new product, 02 years from manufacturing date
Packing: 1 bottle contains 100ml net weight
Made in South Africa by Union Swiss
Ingredients of the product
Hyaluronic acid (HA), Urea, Glycerin, Lactic Acid, Sodium PCA, Ceramide, Vitamin F, Vitamin E, Vitamin B3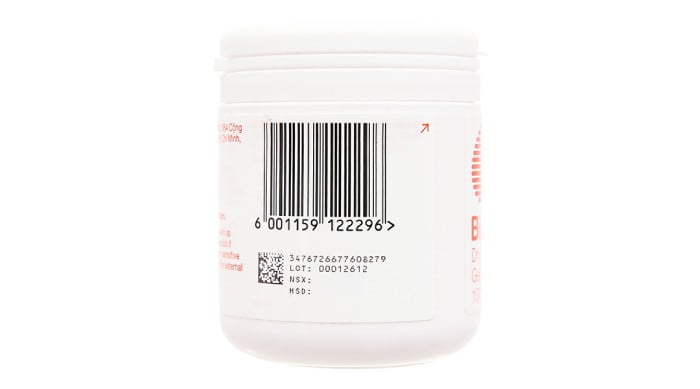 User manual of Bio-oil gel 100ml
Apply a small amount to dry skin. Use a very small amount compared to moisturizer.
Suitable for sensitive skin and non-comedogenic. For external use only. Do not use on open wounds.
Note: Discontinue use in case of skin irritation. Avoid contact with eyes. If product gets into eyes, rinse carefully with water. Keep out of reach of CHILDREN.
Other product information
Storage: Keep in a dry, cool place. Protect from light and high temperatures over 30 C
Shipping: Europe: 10-21 days
United States, Canada, America: 15-30 days
Asia, Australia, New Zealand: 12-25 days
Frequently bought together