Sanitary gauze Dong PHA 3 Deer, 20 boxes x 5 pcs
Sanitary gauze Dong Pha is made of polyester fiber, very safe for babies. The product is used to clean the baby's tongue and teeth.
Packing: 1 box contains 5 pcs. totally 20 boxes
Origin: Made in Vietnam by Đông Pha
Expiry: new product, 02 years from manufacturing date
Usage of the product.
Wash hands thoroughly with soap. Gently insert your finger into the gauze pad. Dip gauze in warm water and wipe gently around the tongue. Store in a cool, dry place below 30 degrees Celsius. The product is only used once.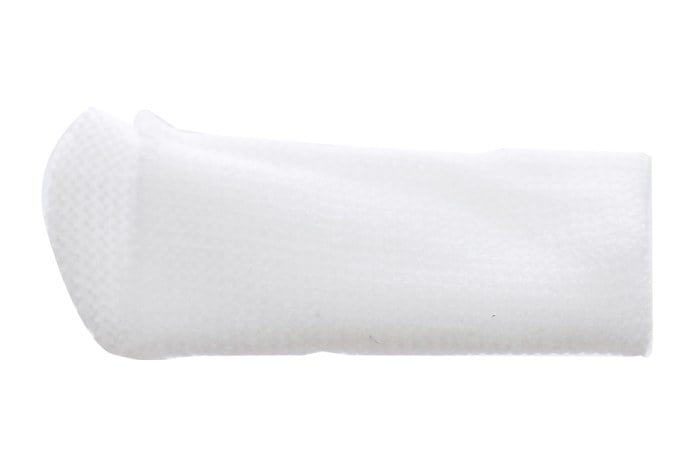 Other additional information
Products may be subject to import tax depending on the laws of each country, we are not responsible for this tax
Shipping: Europe: 10-21 days
United States, Canada, America: 15-30 days
Asia, Australia, and New Zealand: 12-25 days
Frequently bought together