Ahmad London Earl Grey Tea Natural Box Fragrant And Delicate
Ahmad London Earl Grey Tea Natural Box is a famous tea. This product has a luxurious, seductive fragrance characteristic of this tea. This product effectively relieves tension, giving you complete relaxation. This tea has the flavor of fine Ceylon tea, sweet Bergamot fruit. This is a great gift for your relatives and friends. Suitable for all ages. It is a great tea to keep you refreshed throughout the day.
Origin: Made in England by Ahmad Tea
EXP: new product / 2 years from the manufacturing date
Package: Net weight 50g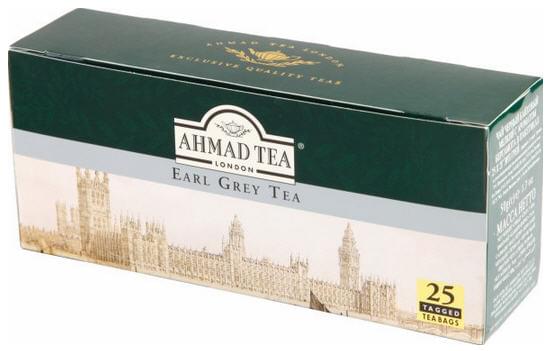 How to use this tea?
Serve tea with hot water. Add enough tea to the cup, pour boiling water to about 95 degrees C for 3-5 minutes to use. You can add sugar, milk or a little bit of fruit syrup to enhance the taste when enjoying.
Store at room temperature, in a dry place, in a sealed container.