Decumar Acne cleansing gel prevents acne-causing bacteria
Decumar Acne cleansing gel contains Nano turmeric essence combined with Backhousia Citriodora leaf to help gently clean and prevent acne. Also effectively controls sebum to prevent bacteria from returning. This product is recommended by Dermatologists.
Origin: Made in Vietnam by CVI pharma
Content: A tube contains 100 grams net weight
EXP: 02 years from the manufacturing date
Ingredients of Decumar Acne cleansing gel
Purified water, Decyl glucoside, PEG-40 Hydrogenated Castor Oil, Isopropyl alcohol, Glycerin Triethanolamine, Carbomer, Azadirachita indica leaf extract, 2-Phenoxyethanol, Aloe vera extract, Glycerin (and) Backhousia Citriodora leaf extract, Nano Curcumin, Sodium carboxymethyl cellulose, Tocopheryl acetate, Fragrance.
What is the Backhousia Citriodora leaf?
B.citriodora is a plant endemic to the subtropical rainforest, especially rich in flavonoids (intermediate plant metabolites) and polyphenols (natural antioxidants). Therefore, the leaves of B.citriodora offer the ability to inhibit the release of groups of inflammatory mediators in the skin. At the same time control the amount of sebum as well as reduce the accumulation of sebum on the surface of the skin.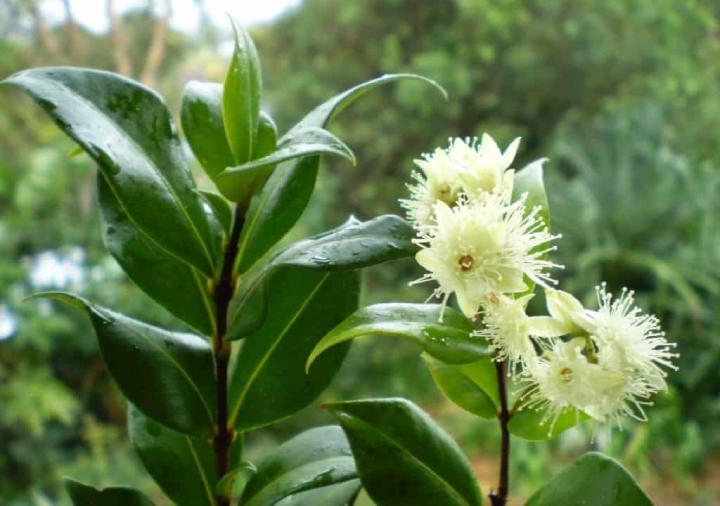 How to use Decumar Acne gel?
Wet your face, take an appropriate amount of gel on the palm of your hand, create a lather and spread it all over the face, then rinse with water. The product can be used to wash your face every day.
Note: Stop using and consult a pharmacist if there are signs of irritation such as red rash, swelling, or itching, …
Other product information
Storage: Store in a dry place, below 30°C, away from direct light
Shipping: Europe: 10-21 days
United States, Canada, America: 15-30 days
Asia, Australia, and New Zealand: 12-25 days
Frequently bought together products