Nutrilite Amway kids Chewable Multivitamin and Multimineral
Nutrilite Amway Kids is delicious and offers many amazing health benefits for babies. It provides high-quality vitamins and minerals that promote child health. This product helps children to be less skinny, sick, malnourished, slow to grow, lacking in micronutrients, and anorexic.
Product Origin: Made in Vietnam by Amway Co., Ltd
Packing: 01 box x 60 Tablets
Expiry: new product, 02 years from manufacturing date
Ingredients of Amway Nutrilite kids
This product includes 5 types of tropical fruit powder: acerola powder, cashew powder, guava powder, passion fruit powder, and pandan leaf powder. Also, it has fructose, dextrose, and dicalcium phosphate.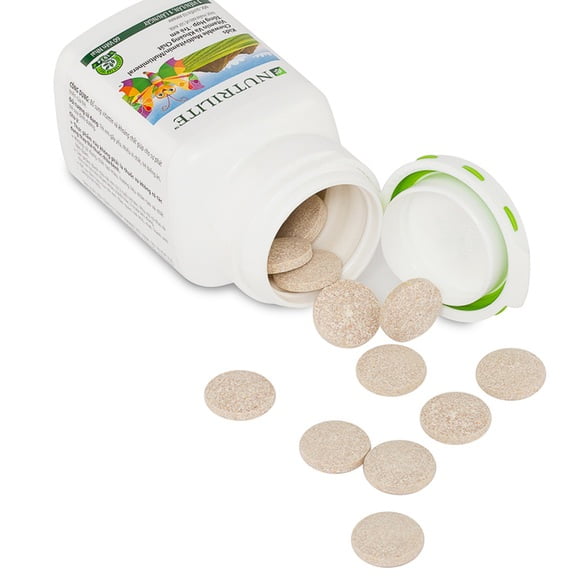 Target users of the product
Children are mildly ill due to changes in the environment, weather, loss of appetite, and lack of micronutrients.
Malnourished children are below-average weight and height and have genetic disorders.
Children with weak immunity, or in the full development stage.
Adults can also use this product. Especially for those who are anorexic and do not eat vegetables, fruits, grains and nuts.
People are at risk of illness due to severe vitamin and mineral deficiencies.
Other product information
Shipping: Europe: 10-21 days
United States, Canada, America: 15-30 days
Asia, Australia, and New Zealand: 12-25 days
Frequently bought together