Solanum Procumbens extract tea, improve liver function
Solanum Procumbens extract tea is derived from Extractum Solani Hainanese. It supports to relieve high liver enzymes, rashes, urticaria. It also improves the impaired liver function due to viral hepatitis, cirrhosis, people who drink heavily, exposure to toxic chemicals.
Solanum Procumbens is a species of plant in the Solanaceae family. This species is grown widely in the northern provinces to Hue in Vietnam, Laos, Cambodia, China (Guangdong, Guangxi, Hainan). This species is the most effective herbal medicine for liver detoxification.
Origin: Made in Vietnam by Tue Linh Pharma
Package: Each package contain 25 teabags x 1.8 grams
Expiration: in late 2021 or later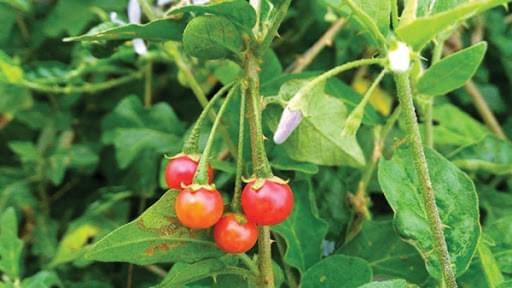 Directions: Put tea in a cup, add about 200 ml of water. Wait for a few minutes. Use 1-2 times a day, 1-2 packages each time.
Drink to detoxify alcohol: Drink 1-2 packs before drinking and 1-2 packs after drinking.
Ingredients: Dried Extractum Solani Hainanese: 1.8g
Store In a dry place, protected from direct sunlight
Shipping: Europe: 10-21 days
United States, Canada, America: 15-30 days
Asia, Australia, New Zealand: 12-25 days
Frequently Bought Together