Aikido Gel Cool Patch instant cooling sensation
Aikido Gel Cool Patch is used for an instant cooling sensation, to reduce Fever, Headache, Toothache, and Muscle pain. Cooling lasts up to 10 hours. It has strong adhesive power, gentle to the skin, safe to use with medications.
EXP: 02 years from the manufacturing date
Package: 06 sheets in a box
Origin: Made in Taiwan by Caleb Pharma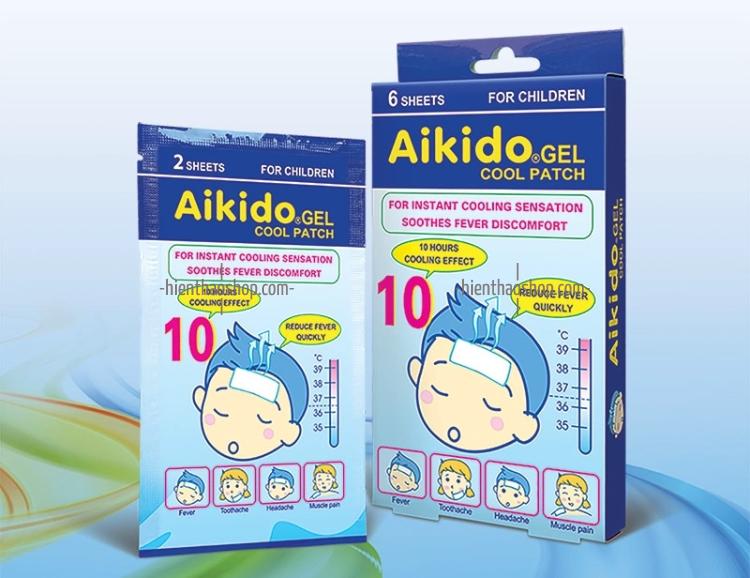 How To Use Aikido Patch?
Pull off the transparent film and apply the adhesive surface to the affected area. To enhance the cooling effect, place the sheets in a refrigerator before use. Do not place the sheets in the freezer.
Ingredient: Hydrogel, Arabic Gum, Purified Water
Shipping: Europe: 10-21 days
United States, Canada, America: 15-30 days
Asia, Australia, New Zealand: 12-25 days
You may also like