Finomas Massage Cream Reduce Fat 50 Grams 
Finomas Massage Cream Reduce Fat contains Pink Pepper and Quinoa seed allowing users to actively reduce fat in different body regions. The effects of the cream help you get in shape slimming, firming. The product can be used for both men or women above 15 years old.
Origin: Made In Vietnam by Hoa Thien Phu Co., Ltd
EXP: new product / 02 years from the manufacturing date
Package: a box of 50 grams net weight. Shipping weight 120 grams
Ingredient: Sodium Acrylate/ Acryloyldimethyl Taurate, Dimethylacryl-Amide Crosspolymer, Isohexadecane, Polysorbate 60, Macadamia Ternifolia Seed Oil, Caffeine, Hydroxyethyl, Acrylate/ Sodium, Acryloyldimethyl Taurate Copolymer, Chenopodium Quinoa Seed Extract, Terebinthifolius Seed Extract, Phenoxyethanol, Triethanolamine, Water, Caprylic/ Captric triglyceride, Glycerin, Sorbitan Laurate, Butylene Glycol, Schinus, Lauroyl Proline, Fragrance.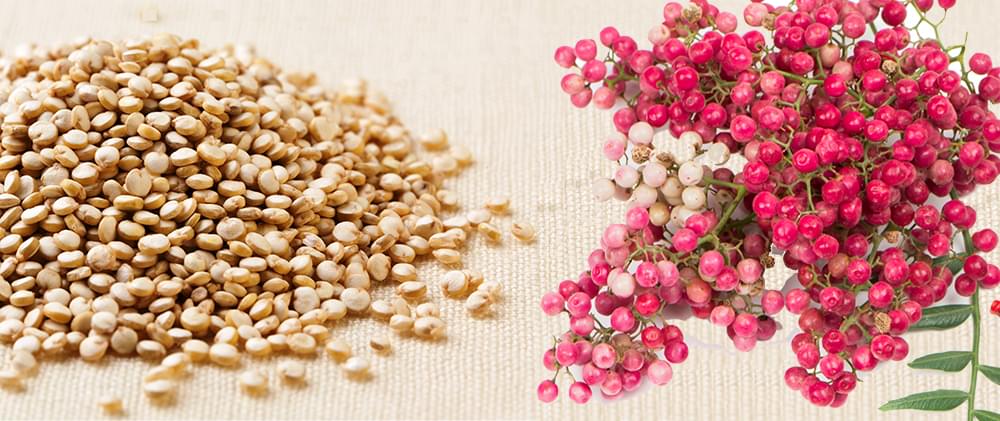 How to use Finomas Massage Cream Reduce Fat?
Get an adequate amount of cream, apply to the skin (the waist, abdomen, buttocks, thighs…), and massage for 5 minutes. It can be used two times per day. The best time to use as after a shower
Storage: Store at a dry and cool place. Avoid sunlight and high temperature (30°C)
Shipping: Europe: 10-21 days
United States, Canada, America: 15-30 days
Asia, Australia, and New Zealand: 12-25 days
You may like