Acnes 25+ Facial Serum Rohto Mentholatum

Helps You Get Young, Vibrant Skin



Acnes 25+ Facial Serum helps reduce acne, blurred bruise, prevent signs of aging. It will penetrate quickly into the skin, not to grumble. The products that help adult skin acne (25+), reduce acne, brighten bruises.
Using the product regularly will help you get young, vibrant skin.
Origin: Made in Vietnam by Rohto – Mentholatum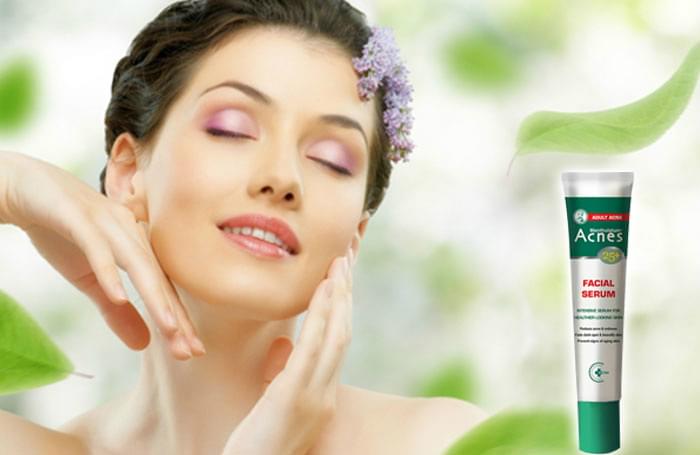 How to use Acnes 25+ Facial Serum

After washing your face and leaving it dry.
Apply all over the face, using more volume on the skin acne.
Use twice daily.
EXP: 2021 or later / 2 years from the manufacturing date
Package: Net weight 20ml
Shipping: Europe: 10-21 days
United States, Canada, America: 15-30 days
Asia, Australia, New Zealand: 12-25 days
You may like: Acnes 25+ Facial Wash Gel – Blue White Ao Dai Vietnam