Natural Sea Salt Iodine Visaco 555 Pure, Pack 500g
Natural Sea Salt Iodine contains iodine that helps in the prevention of goiter. It has a fine, dry grain that is easy to dissolve in use. This product is suitable for all ages.
Origin: Made in Vietnam by Visaco
Package: Pack 500g
Type: Iodine Salt
Taste: Salty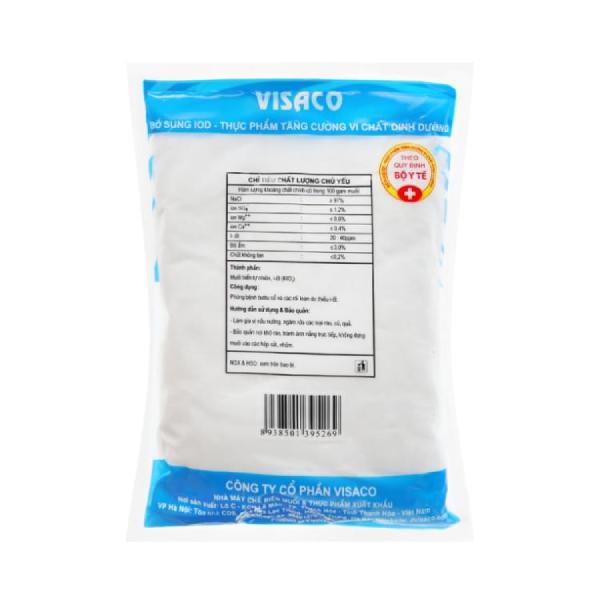 Direction for use: Use directly as a seasoning or preserving food. Seal tightly after opening the box.
Storage: Preserved in a cool, dry place, away from direct sunlight.
Shipping: Ship by the vessel, availability in LCL or FCL
Price & MOQ: Contact Us
Category: Wholesale
Want retail products? Please visit Here