FAZ Ecogreen regulates cholesterol
FAZ Ecogreen regulates cholesterol, blood fat. Prevention and support to improve hypertension, cardiovascular disease, atherosclerosis, myocardial infarction, and regulating blood pressure.
It contains the natural ingredient Policosanol which affects the regulation of HMG-COA enzyme synthesis and increases activation of the receptor.
This product is manufactured in the United States and exported exclusively for ECO GREEN Pharma in VIETNAM
Origin: Made in the United States by St. Paul Brands – 11842 Monarch Street, Garden Grove, CA 92841, U.S.A.
EXP: new product, 03 years from the manufacturing date.
Package: the box contains 30 capsules
FAZ Composition
Policosanol (GDL-5) 100 mg, Red Yeast Rice Extract 50 mg, Gynostemma Extract 5:1 150 mg, Apple cider vine extract 200 mg, Gelatin, Magnesium Stearate..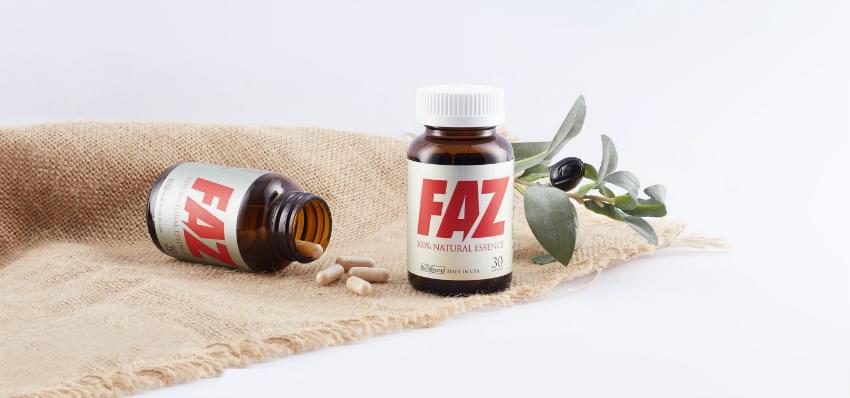 How to use FAZ Ecogreen products?
Takes 1 capsule/day (after dinner). Use regularly. Patients should have a scientific diet, eat a lot of vegetables, should abstain from animal fat, instead use vegetable oils. In addition, patients need to limit lipid, avoid eating cholesterol-rich foods, abstain from spicy food. Stimulating substances such as alcohol, and alcoholic beverages should be avoided
CONTRAINDICATIONS
Please do not use the product for the following cases:
Patients with manifestations of rash or allergy to Policosanol (GDL-5), Red Yeast Rice Extract, Apple Cider Vinegar Extract, or any other ingredients of the product.
Shipping: Europe: 10-21 days
United States, Canada, America: 15-30 days
Asia, Australia, New Zealand: 12-25 days
You may also like