Thorakao Milk Essence Natural Curcuma Cleansing Creates Smooth Skin
Thorakao Milk Essence Natural Curcuma Cleansing cleanses the skin and moisturizes it effectively. This product is extracted from turmeric. It helps to clean the skin when it is exposed to dirt. It gives the skin more relaxation.
It also helps prevent the spread of acne, get rid of acne, blackheads, and acne spots effectively. This cleanser gives the skin a smooth, clean finish for the user. Suitable for all skin types.
Origin: made in Vietnam by Thorakao Co., Ltd
EXP: new product / 2 years from the manufacturing date
Package: Net weight 100g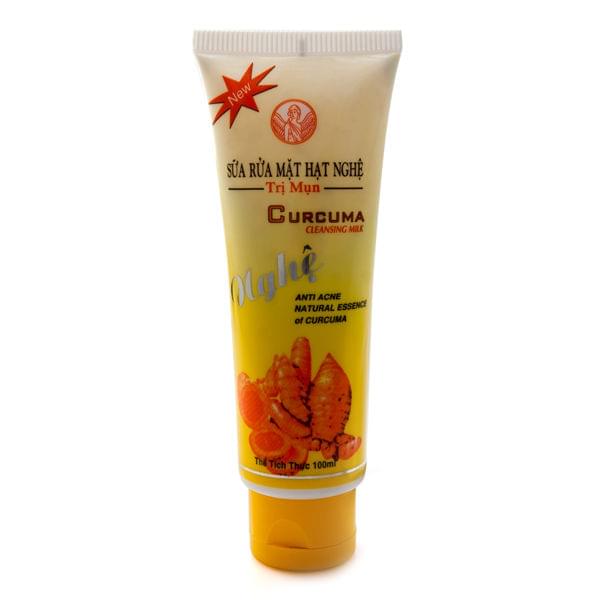 How to use Thorakao Cleansing?
Wet your face. Take a little Cleansing Milk to the palm, add a little water and apply evenly over the face (combined with light massage). Then wash your face with clean water. Close the lid after use.
#ThorakaoCleansing #ThorakaoMilkEssence #ThorakaoMilkCurcuma