Mayan 3D Adult Face Mask with a unique multi-layer design
Mayan 3D adult face mask has a 3D structure with a unique multi-layer design that helps prevent air pollution and pollen dust, prevent viruses, bacteria, and other agents that cause respiratory diseases.
Also, the outer layer is waterproof, so you can use it in the rain, protects you to avoid the sunlight, minimizes UV rays on the face, protects your skin from the harmful factors
Origin: Made in Vietnam by Medi Greenlife, distributed by Hien Thao Shop
Package: Each box contains 10 pcs
Please note: Color and pattern is randomly selected. Please send to us the note that you will need for man or woman
Tip: How to use a proper face mask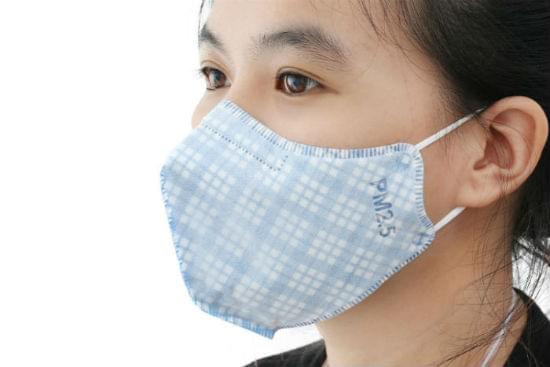 The structure of the mask
– The outer layer is a high-quality non-woven fabric.
– The 2nd Layer is the crude non-woven filter.
– The 3rd layer is Micro Filter, N95 filter according to US standard US NIOSH42CFR-84 (BFE99, PFE 95).
– The innermost layer is a high-quality non-woven fabric that does not irritate the skin.
How to use Mayan Mask
Wash your hands, open the mouth of the bag to take the product out, hold the 2 straps, and pull it lightly so that the mask opens, put on the face from the nose down. Close the top of the bag.
Shipping: Europe: 10-21 days
United States, Canada, America: 15-30 days
Asia, Australia, New Zealand: 12-25 days
Frequently Bought Together