Artichoke Extract Ngoc Thao made 100% Pure Artichoke leaves
Artichoke Extract Ngoc Thao is a product that contains the most beneficial compounds for the liver and is widely sought as a supplement to detoxify and enhance liver health.
This product is made from 100% Da Lat artichoke leaves. Therefore, it has many excellent benefits for health as below:
Liver detoxification, reducing acne, improving skin, helping your skin become smoother and younger
Reduce Cholesterol in the blood, and it contains many antioxidants
Purely artichoke leaves balm contains many vitamins and minerals. It supplies 20% of the vitamin c that needs of the body in a day. About 1/2 teaspoon of artichoke balm provides about 60 calories, rich in potassium and magnesium. Therefore It is very good for the heart.
Completely 100% from NATURAL, no added sugar, no additives or preservatives.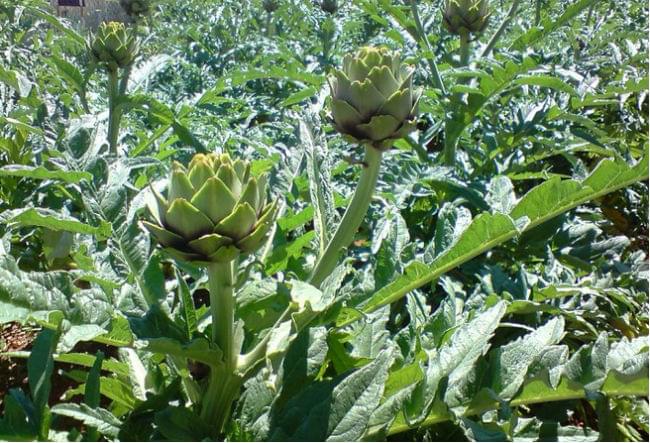 Origin: Made in Vietnam by Ngoc Thao Co., Ltd
EXP: new product, 02 years from the manufacturing date
Package: the box includes 10 small boxes, each small box net weight of 100g. You can select to buy 200 grams, 400 grams or 800 grams.
How to Use Artichoke Extract?
Each time use 2-4 grams, put about 1/2 teaspoon into 100-150 ml of hot water, and drink warm or with ice. Drink 3 times a day before or after the meal.
After opening the sealed pack, please keep the Artichoke Extract in a re-closable box or refrigerator for your daily use.
Store in a dry, cool place. Avoid direct contact with sunlight.
Shipping: Europe: 10-21 days
United States, Canada, America: 15-30 days
Asia, Australia, New Zealand: 12-25 days
Frequently bought together