Decurma Gel Anti-Acne Antibacterial, Anti-inflammatory 02 tubes x 20 grams
Decurma Gel Anti-Acne is a good acne treatment product in Vietnam. It has the extract from Nano Curcumin and Red Onion to support the treatment of acne and scarring. Decurma is formulated entirely from natural ingredients. It does not cause any side effects and does not irritate the skin. It is suitable for all skin types. This product is recommended by pharmacists in Vietnam.
Origin: Made in Vietnam by CVI Pharma
EXP: new product, 02 years from the manufacturing date.
Package: Sold as a set, 02 tubes x 20 grams net weight, free shipping worldwide.
Decurma Gel Ingredients
Nano Curcumin, Extract of red onion, Carboxymethyl cellulose, Menthol, Carbomer, Aloe Vera, Vitamin E, Glycerin, Isopropyl alcohol, Phenoxyethanol, Fragrance, Pure water.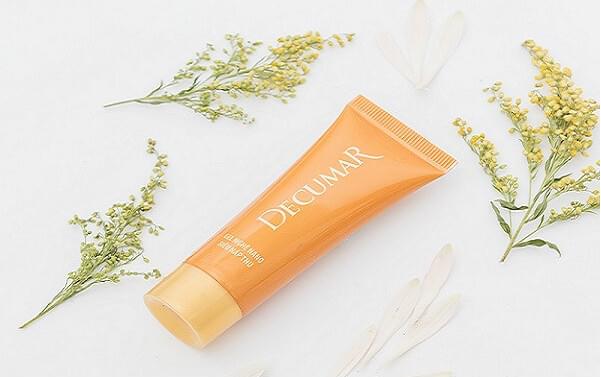 Effective: Anti-inflammatory, anti-bacterial, reduce inflammation caused by acne quickly.
Prevent and blur bruises after acne scars effectively.
Renew the skin, provide moisture to the skin, make the skin smooth and fresh, and suitable for all types of skin
Shipping: Europe: 10-21 days
United States, Canada, America: 15-30 days
Asia, Australia, and New Zealand: 12-25 days
Frequently Bought Together