Dried Longan Hong Lam, a product with high nutritional value
Dried Longan Hong Lam is a very good product with high nutritional value, especially for children during growth and development. Besides, to enrich the family meal, longan can be used to cook with chicken to make a stewed chicken with longan to cure insomnia and sedation.
Origin: Made in Vietnam by Hong Lam
Content: A box contains 300 grams net weight.
EXP: 02 years from the manufacturing date
The healthy benefit of dried Longan
It considers as traditional oriental medicine. Longan is rich in nutrients and essential nutrients such as vitamins, minerals, gluconic acid, malic acid, citric acid, and another 9 amino acids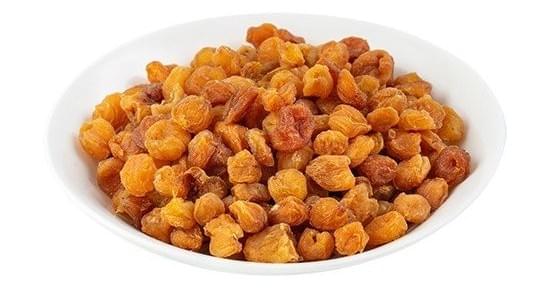 Oriental traditional medicine has described the benefit of dried longan as follows:
Nourishing blood, increasing blood circulation
Maintain good health for a post-pregnancy lady
Help to sleep naturally, reduce stress, and improve the brain's memory.
Dried longan won't make you fat since its sweetness came from natural sugar in longan fruit. There are 3 types of benefits to the body; glucose, fructose, and sucrose. And the nutrients necessary for the body. However, consume moderately and do not forget to exercise as well for better health.
Other information of Dried Longan
Storage in a cool and dry place, avoid direct sunlight.
Shipping: Europe: 10-21 days
United States, Canada, America: 15-30 days
Asia, Australia, New Zealand: 12-25 days
Frequently bought together