Natural Fermentation Black Garlic OB Nutrition
Black garlic OB is the product made by Vietnam Usapha Pharma from organic and fresh garlic. It is being fermented naturally without any additives or preservatives.
Origin: Made in Vietnam by Usapha Pharma
Packing: Box of 30 capsule, concentration 500mg / 01 Capsule.
Expiry date: 2021 or later
Indication: Stimulates digestion, anti-flatulence, increases the appetite, aids in the digestion of food. Strengthening the immune system, lowering cholesterol, and stabilizing blood pressure, limiting the aging process.
For all subjects, especially good for the elderly, anti-obesity, reduces high blood fat, depression, and low resistance
Ingredients: Vietnam Black Garlic,  Ethanol, Gelatin, Glycerin, Sorbitol, Soyal Bean, Bee Wax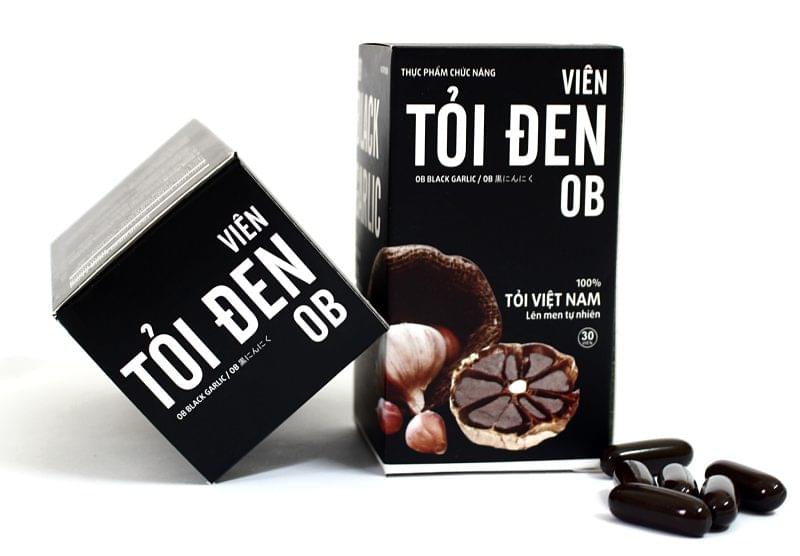 Use: Take 02 capsules/ time, 2-3 times a day before meals.  Please use it regularly to achieve the highest efficiency
Shipping: Europe: 10-21 days
United States, Canada, America: 15-30 days
Asia, Australia, New Zealand: 12-25 days
You may also like