Rohto LipIce Sleeping Mask Moringa Oil and Vitamin E For Lip
Do you want soft, silky lips? Are you ready for the fresh lip color? Improper use of lip balms can reduce the lipstick's color retention. So what is the solution to the above question? This Rohto LipIce Sleeping Mask contains Moringa Oil and Vitamin E is a lip balm that gives you fresh lips which ready for makeup.
Packing: a bottle of 6 grams net weight
EXP: new product, 02 years from manufacturing date

Origin: Made in Vietnam by Rohto Mentholatum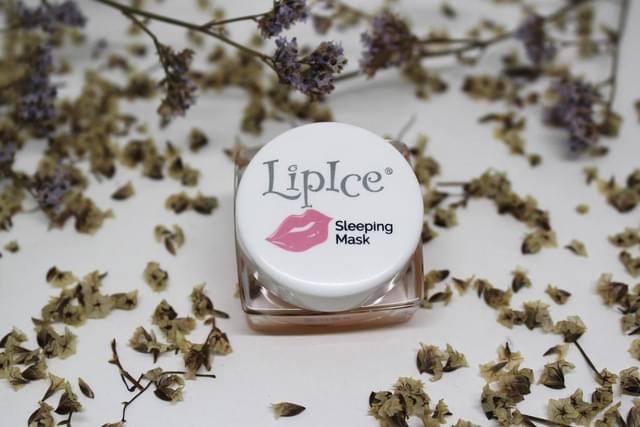 Ingredients: Moringa Oil/Hydrogenated Moringa Oil Esters, Sodium Hyaluronate, Sodium Acetylated Hyaluronate
How to use Rohto LipIce Sleeping Mask?
Use a spoon to take the proper amount of balm and apply a thick layer before going to bed. Use a soft towel to remove it after you wake up. Can be used daily.
Shipping: Europe: 10-21 days
United States, Canada, America: 15-30 days
Asia, Australia, New Zealand: 12-25 days
You might also like